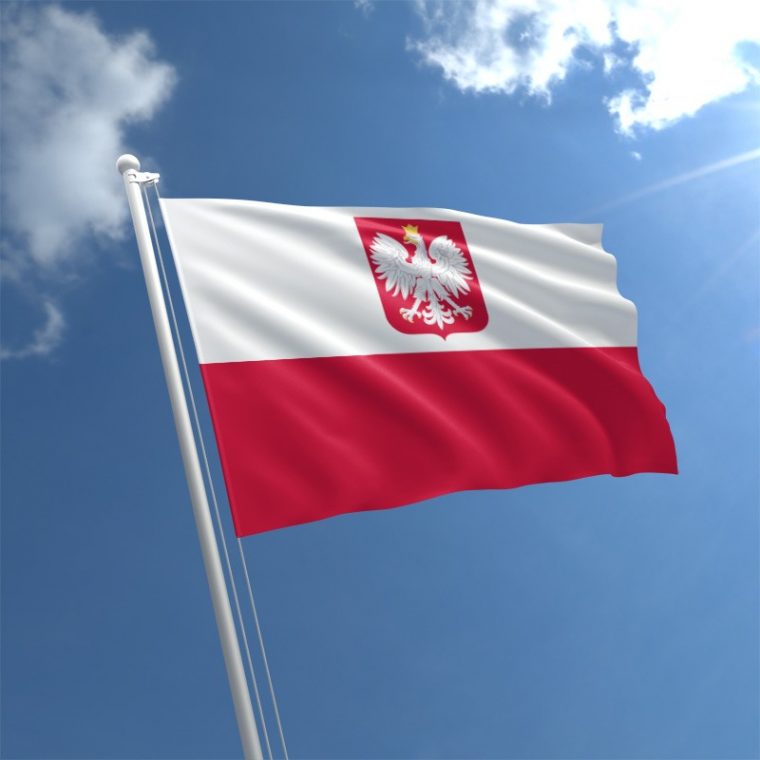 Representation of Poland to NATO to support Georgia's reforms and territorial integrity
The representation of Poland in NATO supports Georgia's reforms, its territorial integrity and sovereignty.
"Poland supports Georgia's reforms, sovereignty & territorial integrity. As NATO Contact Point Embassy, we engage with our Georgian partners and cooperate closely in the framework of the Substantial NATO-Georgia Package to bring Georgia closer to NATO membership," the Twitter post reads.
Poland 🇵🇱 supports Georgia's 🇬🇪 reforms, sovereignty & territorial integrity.
As @NATO Contact Point Embassy @PLinGEORGIA we engage with our 🇬🇪 partners and cooperate closely in the framework of the Substantial NATO-Georgia Package #SNGP to bring 🇬🇪 closer to NATO membership. https://t.co/RIydotaqOz

— PLinNATO (@PLinNATO) January 22, 2021