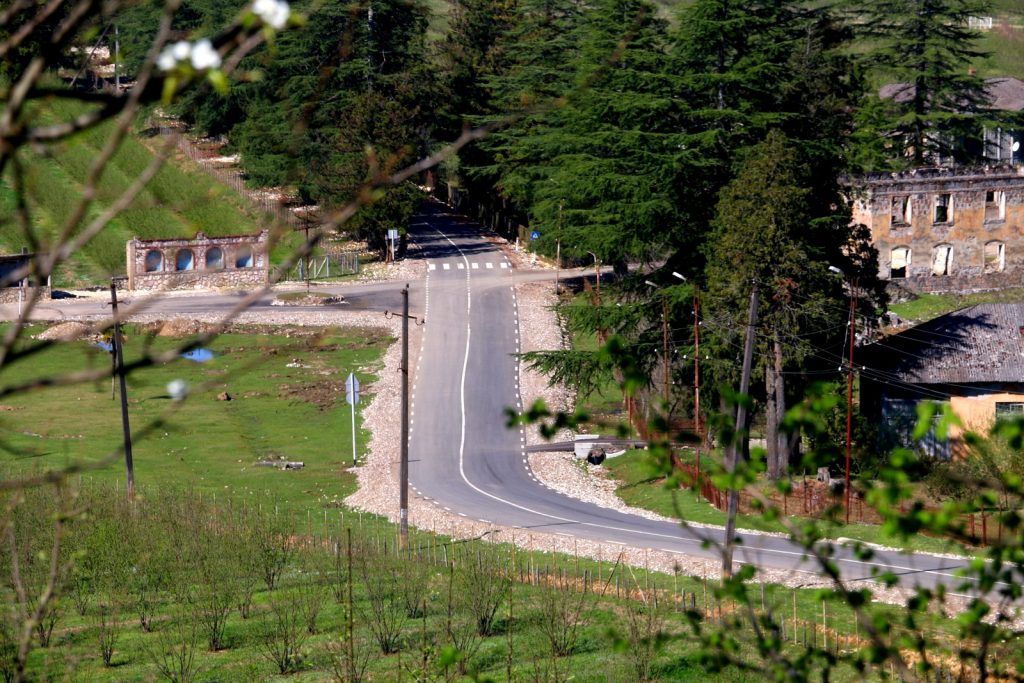 Public school of Old Khibula named after Zviad Gamsakhurdia
In Old Khibula village, Khobi municipality, the public school has been named after the first president of Georgia Zviad Gamsakhurdia.
Mikheil Batiashvili, the Minister of Education, Science, Culture and Sport signed the relevant order.
As a reminder, various infrastructural works, including the rehabilitation of Zviad Gamsakhurdia's memorial house and the construction of a new temple is underway in Old Khibula.