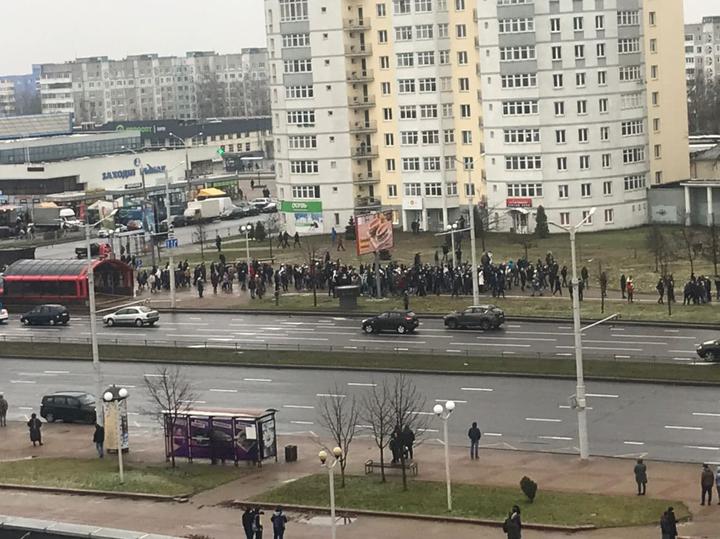 Protest rally being held in Minsk
An anti-government protest rally is being held in Minsk, local media outlets report.
Protesters have been gathering since the morning. Law enforcers are mobilized in the streets.
Protest organizers call the rally – "March against fascism".
Protests in Belarus started on August 9 after Alexander Lukashenko won the presidential election.
The opposition does not recognise the election results.