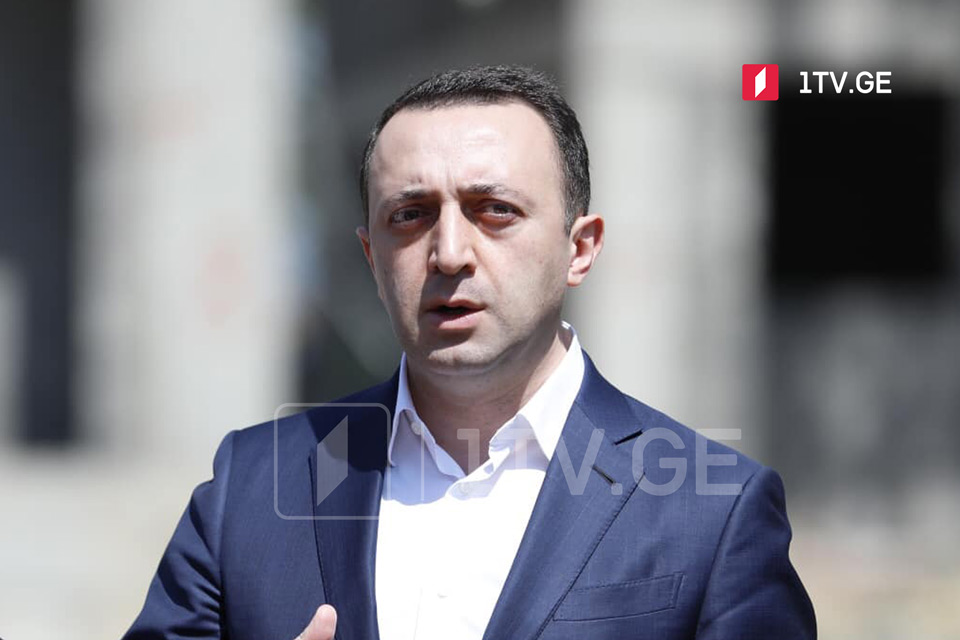 PM vows to solve misunderstanding with main partner
Prime Minister Irakli Garibashvili pledged to resolve the current misunderstanding with the US over judicial nominations, and to respond to all questions of Georgia's main strategic partner.
According to the PM, more communication and clarity are needed regarding the issue."We do not have claims to be ideal or unmistakable. But this process, with respect to the independence and transparency of court, is ahead of many European countries," Garibashvili claimed.
The US Department of State and US Secretary of State said in their statements on July 16 that the US government was deeply troubled by the Georgian Parliament's July 12 approval of six Supreme Court nominees, in contravention of the April 19 agreement between ruling and opposition party representatives.