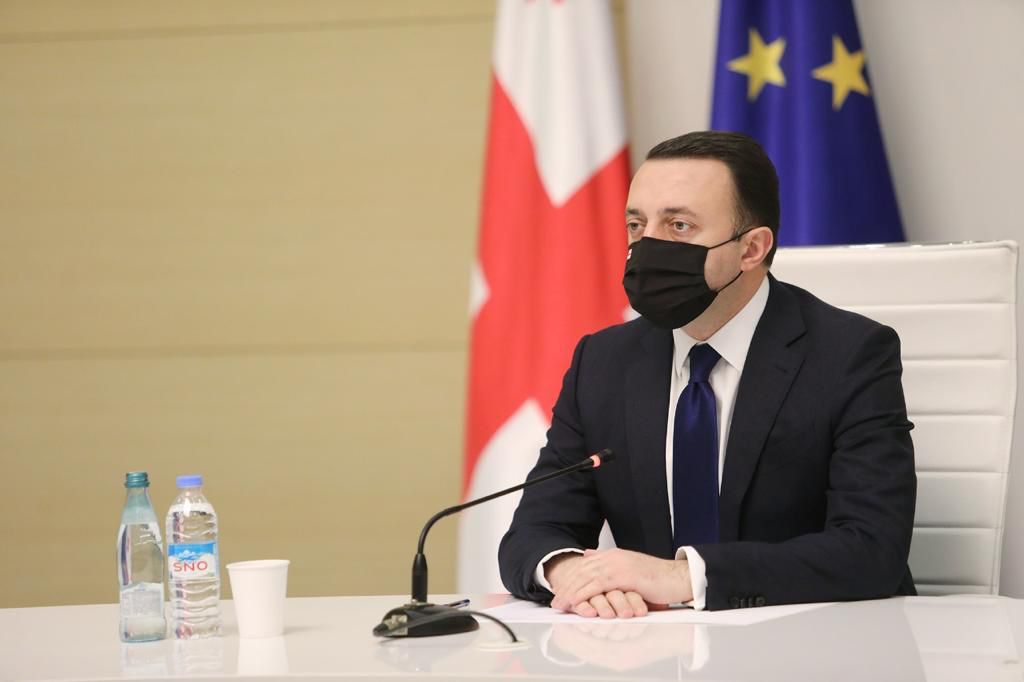 PM proposes new regulations for gambling business
Prime Minister Irakli Garibashvili introduced the Executive Government meeting to the new regulations for gambling business on Monday.
"As promised, we are proposing new regulations for gambling business today. They were designed and developed by the Minister of Finance" Garibashvili said.
PM elaborated on the regulations initiated by the Georgian government.
"It is intended to introduce a new mechanism of taxation for the online gambling business. Overall tax base of the sector will be increased by 65-70%. The second regulation will be set in terms of the age threshold; our citizens under 25 years will be banned from gambling.
We have a detailed definition of who will be subject to this measure. These will be the socially vulnerable persons who are getting allowances from the state, civil servants, individuals requesting self-limitation from the Inland Revenue Service of Georgia and those captured in the so-called Black List on the grounds of Court Rulings, at the request of family members. Circle of people, who will fall under a restriction of access to gambling totals to almost 1 million adults.
As for the control measures, we have all relevant mechanisms lined up as well. The third measure is to ban the advertising of gambling. Any and all TV commercials on gambling, its outdoor advertising and web promotion through Georgian sites will be prohibited. Gambling business operators will be entitled to only conclude sponsorship agreements and this treatment may be primarily related to sports" PM noted.