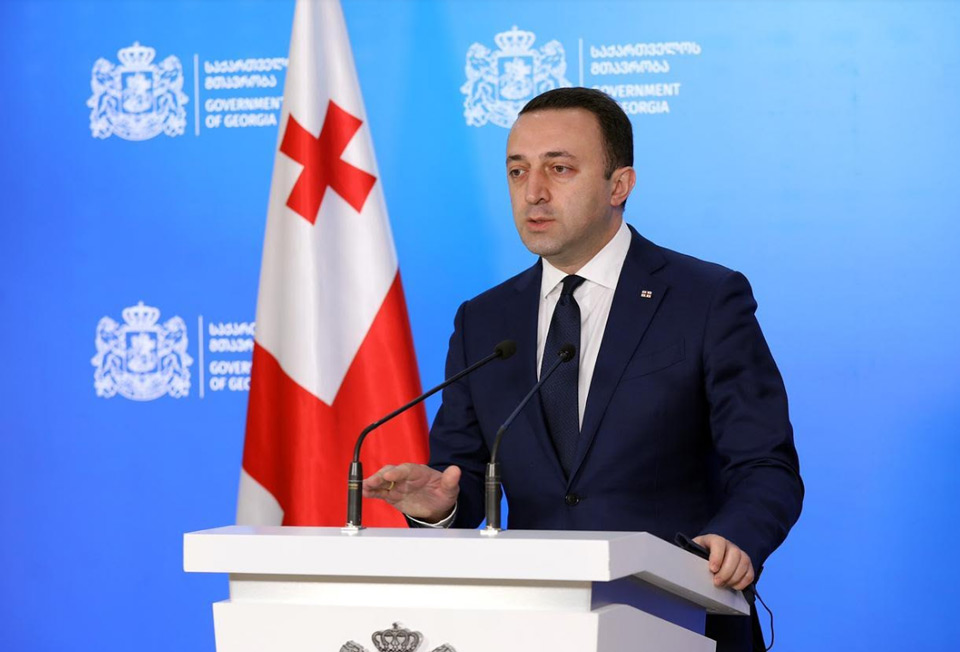 PM calls on all parties, their supporters, to refrain from provocation
"Our population deserves the election campaign, which meets our country's values, and affirms that our nation is faithful to the democracy idea," Prime Minister Irakli Garibashvili wrote on Facebook.
According to Garibashvili, as local elections draw closer, passions rise. However, violence and intimidation are unacceptable from any party or any individual. PM condemned the violence and called on members of all parties, their activists and especially representatives of the 'radical opposition' to refrain from provocations.
"Let us wait for Election Day with calm. Citizens will make their choice in a democratic environment on October 2 so that our country could keep on democratic development," PM Garibashvili wrote.
Nika Melia, Chairman and leader of the opposition United National Movement (UNM) party, and Irakli Kobakhidze, the ruling Georgian Dream (GD) party Chair, traded insulting remarks for several minutes in front of the EU Delegation Office in Tbilisi. Melia called Kobakhidze 'slave' and got 'scoundrel' in return.