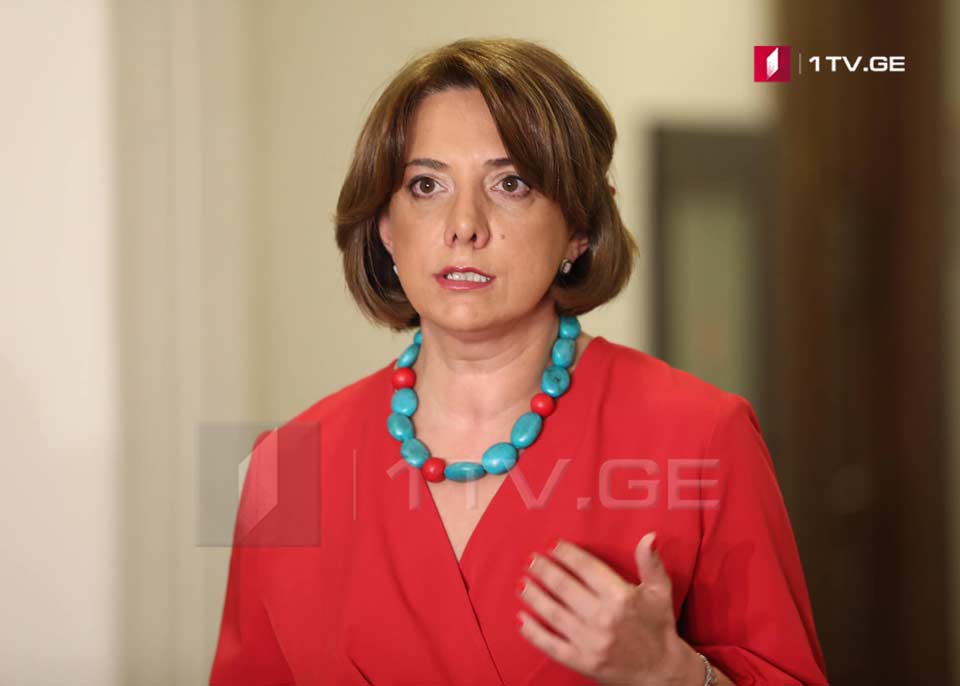 Opposition hopes President Michel's visit to alleviate crisis
"The visit of the European Council President to Moldova and Georgia is important since it sends a message to Russia that the EU pursues its strategic interests in Russia's neighbourhood", Salome Samadashvili, a member of the United National Movement, stated.
According to her, the opposition expects a detailed conversation with the President at the scheduled meeting. 
"I hope this visit will be important in terms of easing the political crisis in the country. Georgian Dream should show enough political wisdom to listen to our Western partners," Salome Samadashvili said. 
President of the European Council, Charles Michel, arrived in Tbilisi on Sunday.