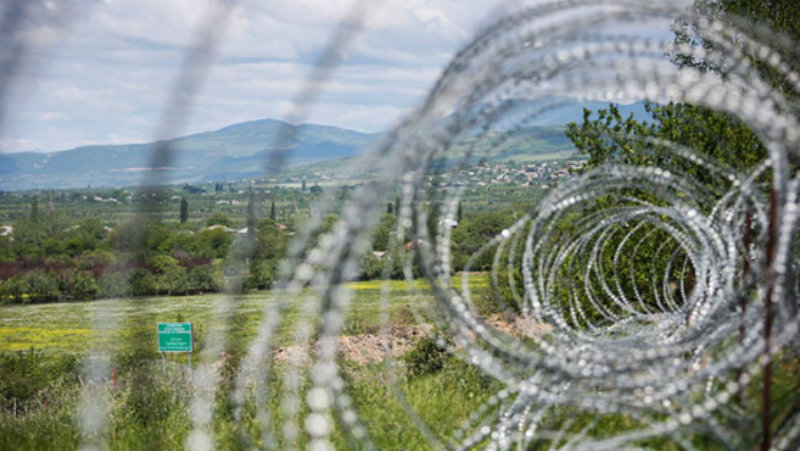 Occupation regime extended Khvicha Mghebrishvili's illegal detention term
The occupation regime has extended the term of illegal detention to Georgian citizen Khvicha Mghebrishvili.
The State Security Service confirms this information.
"On Friday, we received the latest information from the Red Cross, as well as the Ministry of Internal Affairs informed me that he was sentenced to two months of pre-trial detention", said Khvicha Mghebrishvili's nephew Avtandil Mghebrishvili.
At the same time, Avtandil Mghebrishvili calls the information ridiculous, as if a Georgian citizen had moved to the occupied territory to collect bats.
The de facto State Security Committee of South Ossetia reported on Thursday that Georgian citizen Khvicha Mgebrishvili intended to get the so-called "Bat cocoons", for subsequent sale in Georgia for USD 5,000 per piece.
Khvicha Mghebrishvili was detained by the occupational regime on July 3.