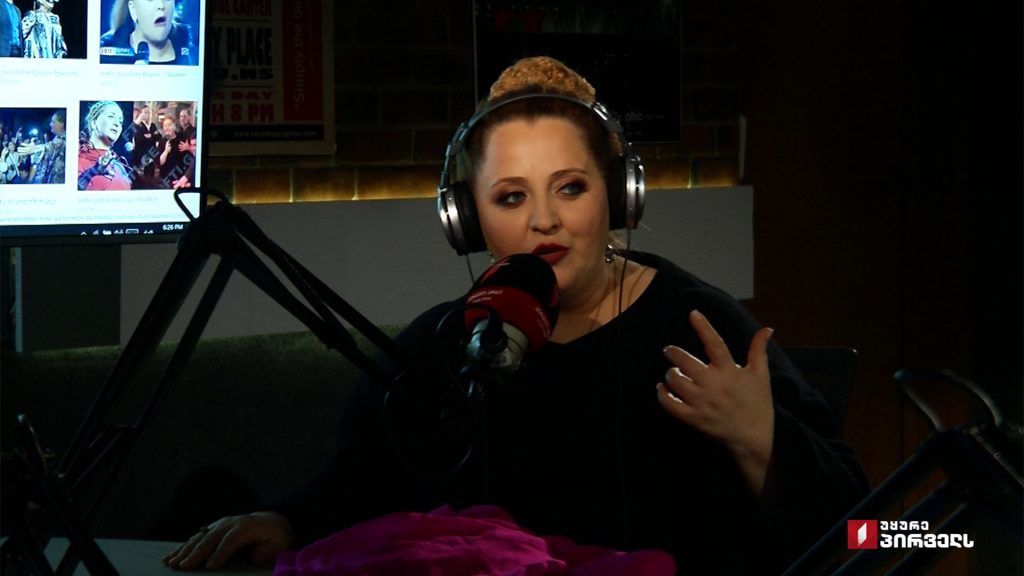 Nino Katamadze may be deprived Right to Enter Russia
Aleksey Pushkov, Russian Senator and former Deputy of the Russian State Duma, proposed to deprive Georgian singer Nino Katamadze the right to enter Russia due to her "Russophobic statements," RIA Novosti reported.
"From my point of view, the statement of Katamadze, who claims that she hates Russia, but in the meantime travels to our country to perform and gain money, is amoral and cynical," Pushkov said during the sitting of Federation Council
According to Pushkov, the Government of Russia should apply restrictions on the singer on entering the territory of the Russian Federation. In addition, he also suggested they implement similar measures on all public figures rephrasing any anti-Russian statements regardless of their position.
On June 30, Nino Katamadze shared a post through her official Facebook page, where she said that the concert in Moscow, taking place on June 22, was the most difficult in her life and that it was her last concert in Russia.