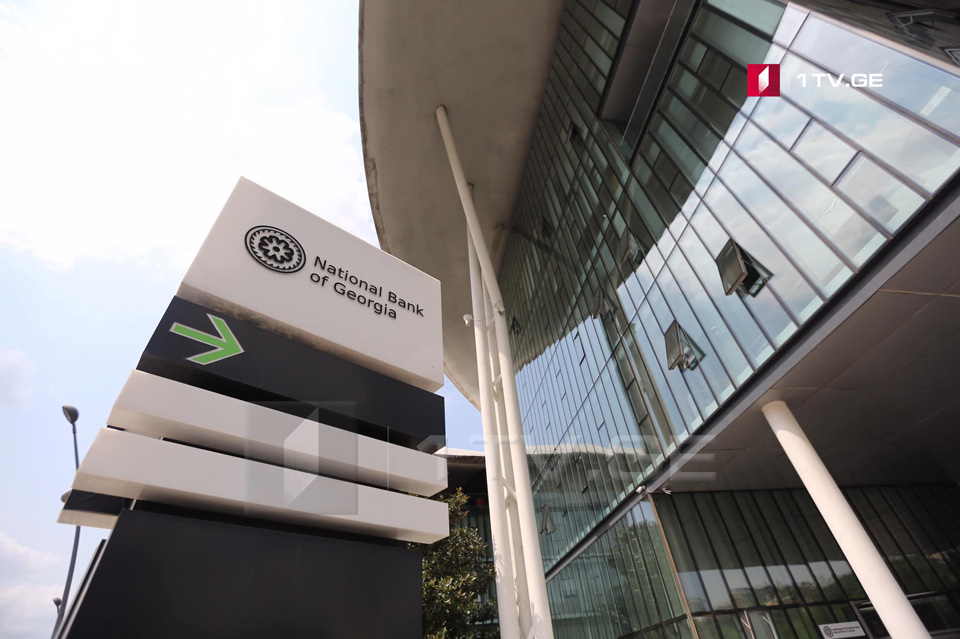 NBG to sell USD 40 million today
The National Bank of Georgia (NBG) will sell USD 40 million today.
The NBG said in a statement that despite internal and foreign microeconomic dynamics, the tourism-related shock and negative expectations, the exchange rates hit the figures, which may cause risks to the stability of prices.
The bank said it would use the available mechanisms and apply to interventions not to admit materialization of the risk. The NBG also said it would make the monetary policy stricter.
Based on the official exchange rates published by NBG, 1 USD costs – 2.9718 GEL, 1 EURO can be bought at 3.6170 GEL.