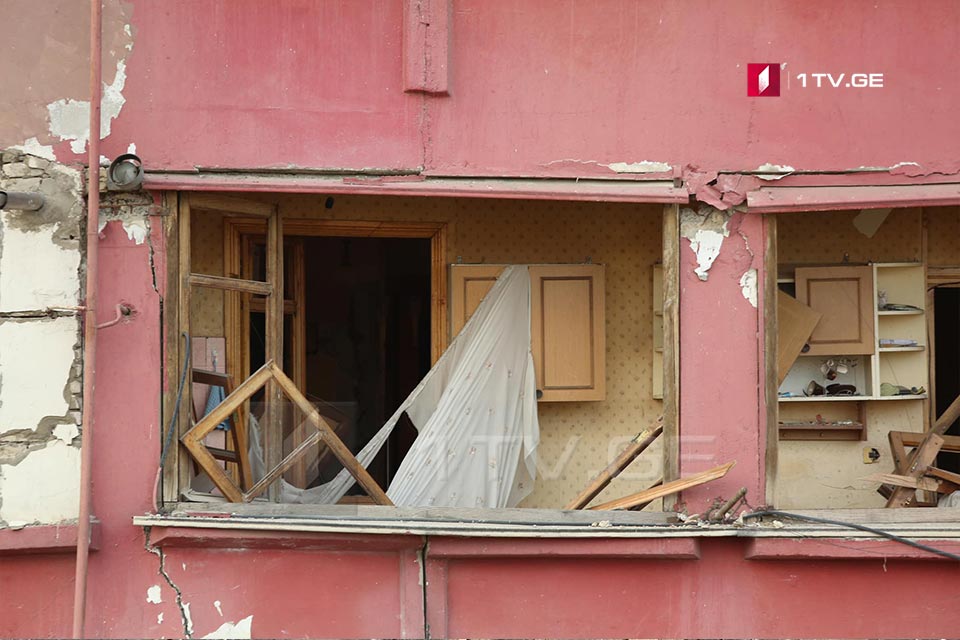 Minister of Internal Affairs arrives at explosion site at Guramishvili Avenue
Minister of Internal Affairs Vakhtang Gomelauri arrived at the site of an explosion at #30 Guramishvili Avenue in Tbilisi. Rescue and firefighting brigades and Patrol Police are present at the disaster scene. Residents of the building are evacuated.
Four people were injured as a result of an explosion at Guramishvili Avenue in Tbilisi. One of the injured has 60% burns over the body.
The Emergency Situation Management Service says that according to preliminary reports, the explosion was caused by a natural gas leak in an apartment located on the 16th floor of a block of apartments.
The Ministry of Internal Affairs opened an investigation into the gas explosion which injured four people. The Ministry said that the investigation will look into violations of safety procedures.