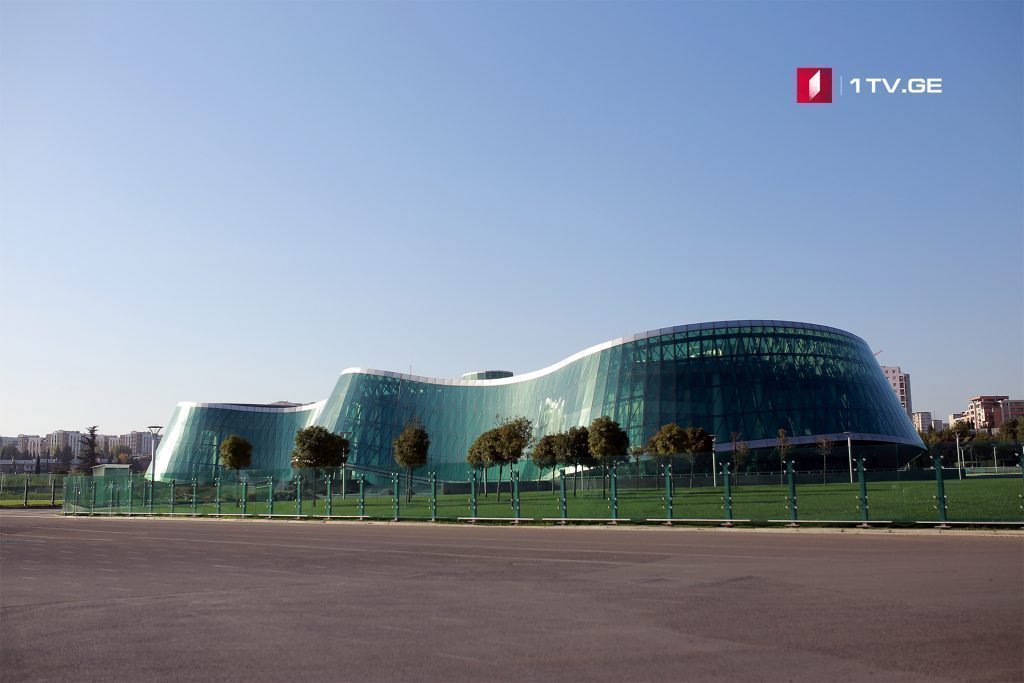 MIA applies to tourist agencies in connection with Lomisoba celebration
The Georgian Ministry of Internal Affairs (MIA) released a statement in connection with Lomisoba traditional celebration.
Based on the statement, MIA calls on tourist agencies to refrain from transporting tourists in direction of Kazbegi resort across Mleta village of Dusheti district by vehicles having more than 30 seats from 08:00 till 18:00 on June 19.
The Patrol Police will be coordinating the traffic movement to due security measures, MIA says in the statement.