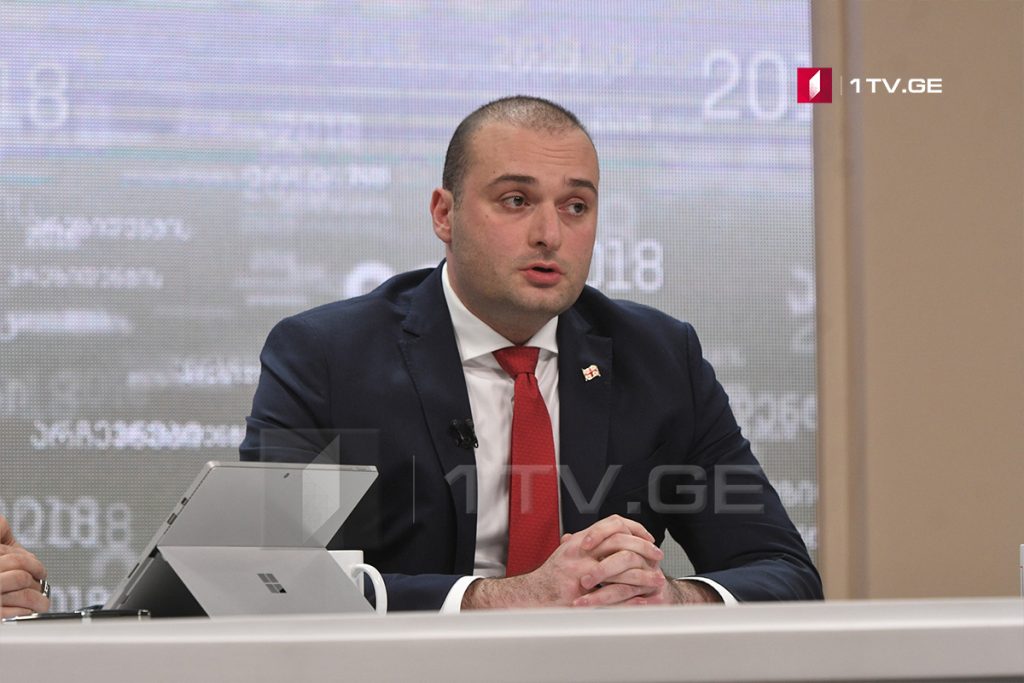 Mamuka Bakhtadze: Debts annulling process has been completed successfully
Mamuka Bakhtadze, Prime Minister of Georgia states that Debts annulling process has been successfully completed and, liabilities of over 600 000 defaulting debtors have been written off throughout the country.
According to him, the government has fulfilled the promises and the great part of population celebrated the New Year's Eve with no debt.
As prime Minister noted, project participants were 38 financial organizations within the period of December 15-31, 2018, while 14 more creditors expressed their willingness to get engaged in the initiative in the period of January 1-15, 2019. Cartu Foundation has thus concluded the Debt Write-Off Agreements with them as well.
Prime Minister of Georgia once again expressed his gratitude to Cartu Foundation and noted that without its support project of such scale and magnitude could not have been implemented and it ended being truly unprecedented.
"Unfortunately, small portion of financial organizations were left beyond the scope of the project. We can call upon them to offer concessions to defaulting debtors on their own, similar to those that already announced willingness to follow the initiative" – concluded the Prime Minister of Georgia.