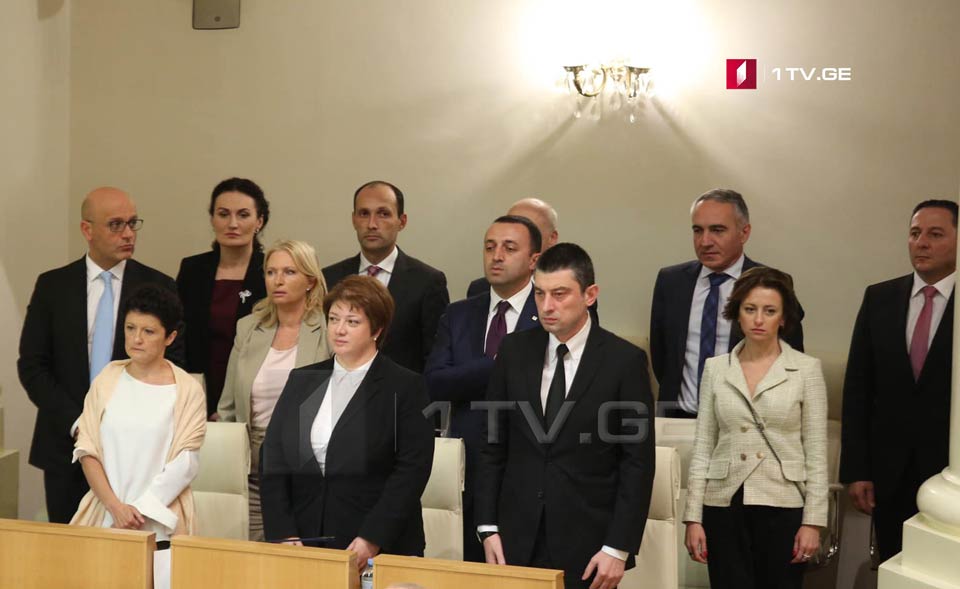 Maia Tskitishvili and Tea Tsulukiani to hold the posts of Vice Prime Minister
Maia Tskitishvili and Tea Tsulukiani will serve as Vice Prime Ministers in the new Cabinet. It was announced by Giorgi Gakharia, Prime Minister of Georgia at a Government Meeting today.
"First of all, I would like to wish success to the ministers who rejoined our cabinet, Vakhtang Gomelauri and Irakli Gharibashvili. We will have two Vice Prime Ministers in our Cabinet, Maia Tskitishvili and Tea Tsulukiani. They are long-serving and experienced members of our government, thus  I am sure that this will further empower our team", – said Giorgi Gakharia.
In addition, Executive Government Meetings will be regularly held at 10 every Thursday morning in line with a decision of the Head of Government of Georgia.