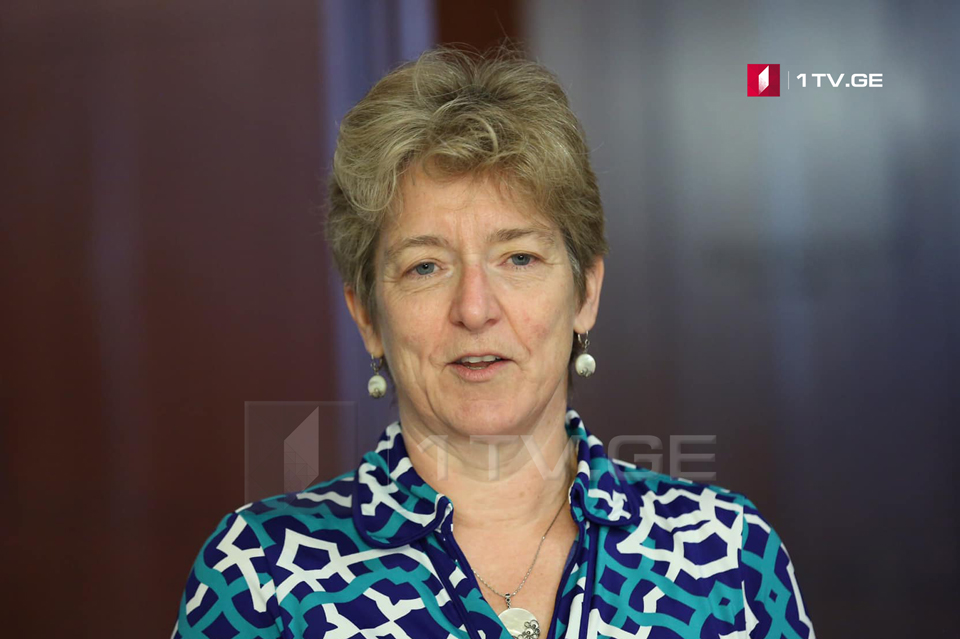 Louisa Vinton – We support practicing of free movement principle always and everywhere
We are observing unpleasant events taking place across the occupied territories with concern – said Louisa Vinton, Resident Representative of the United Nations Development Programme (UNDP) in Georgia.
"We support practising of free movement principle always and everywhere as ever before," Vinton said when commenting about the death of a woman from occupied Akhalgori town.
On October 29, Nugzar Tinikashvili, Akhalgori Municipal Governor reported that due to closure of the so-called checkpoint, a 70-year-old woman died in Tskhinvali because she was not provided by medical assistance. According to Tinikashvili, locals of occupied Akhalgori fear that if they get ill, they will not be rendered medical assistance.