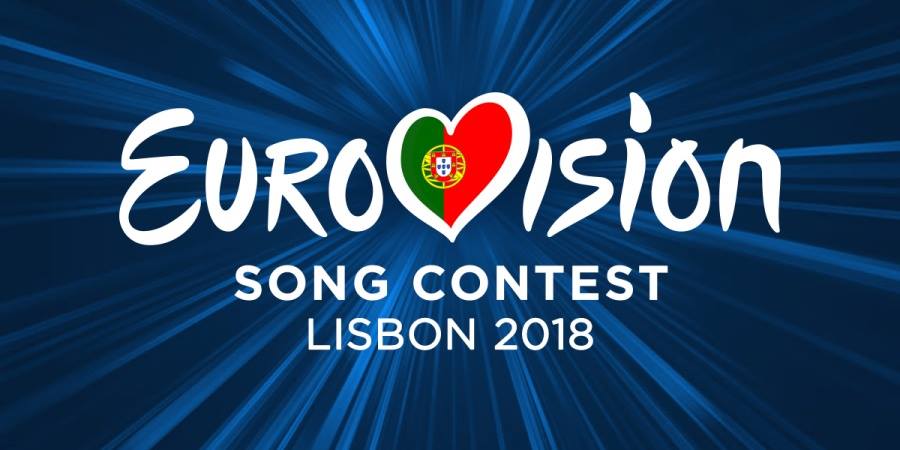 Live transmission of 2018 ESC to be hosted by Demetre Ergemlidze
Journalist Demetre Ergemlidze will host the live transmission of 2018 Eurovision Song Contest (ESC) on First Channel. Tamara Gachechiladze, Georgian contender of 2017 ESC, will announce the points of the jury on part of Georgia.
Ergemlidze has been the host of ESC and Junior Eurovision for several years. He is the host of "Farm" Program of First Channel and several programs on First Radio. Ergemlidze actively cooperates with Eurovision Producing Team, at the same time.
First Channel of Georgian Public Broadcaster (GPB) will provide live transmission of the 63rd ESC exclusively.
ESC 2018 will be held in Lisbon, Portugal. Semi-finals will take place on May 8 and May 10. The Grand Final will be held on May 12.
The Georgian participants of 2018 Eurovision Song Contest (ESC), ethnic jazz band Group "Iriao," will present entry song 'For You' at the contest. Georgian contenders will perform on stage on May 10. The 43 countries will participate in 2018 ESC.