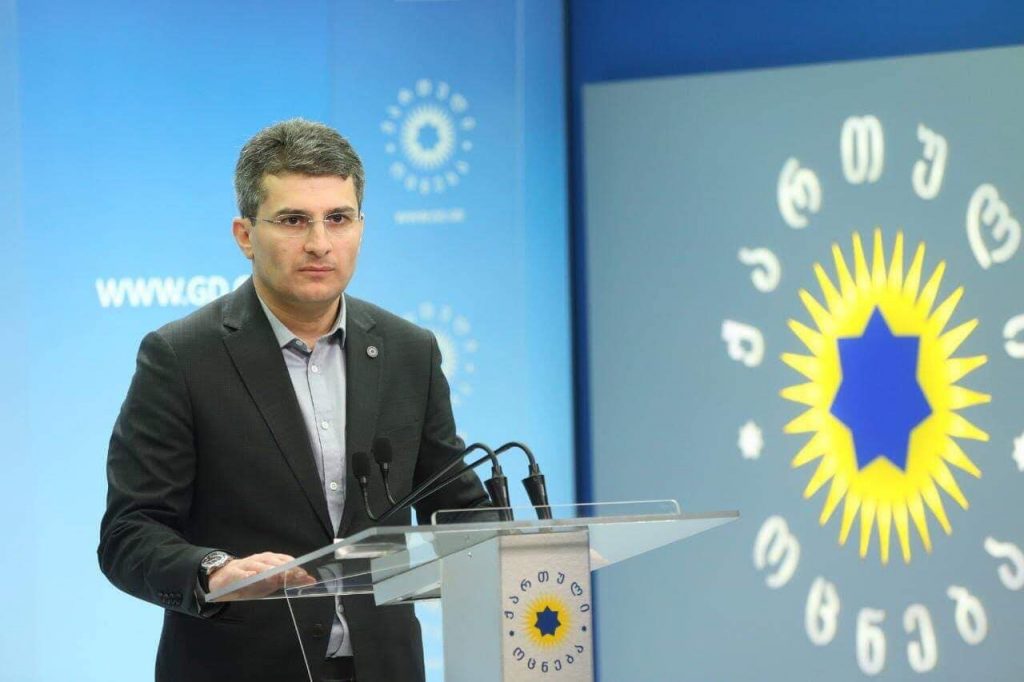 Parliamentary majority: orchestrated attacks on health system amid pandemic unjustified
It is totally unjustified to carry orchestrated attacks on the health system and doctors, who every day struggle for saving lives amid the current difficult epidemiological situation, Mamuka Mdinaradze, Leader of the Parliamentary Majority, said.
Mdinaradze claimed that any attempt to discredit the healthcare system is wrong and means being on the side of the fatal virus.
"It is high time to stand together and unify, instead of confrontation and finding faults that may always exist," Mdinaradze said.
Majority Leader said that coronavirus is not an ordinary problem to become the subject of political battle. He also called on people to show more responsibility and care about each other.