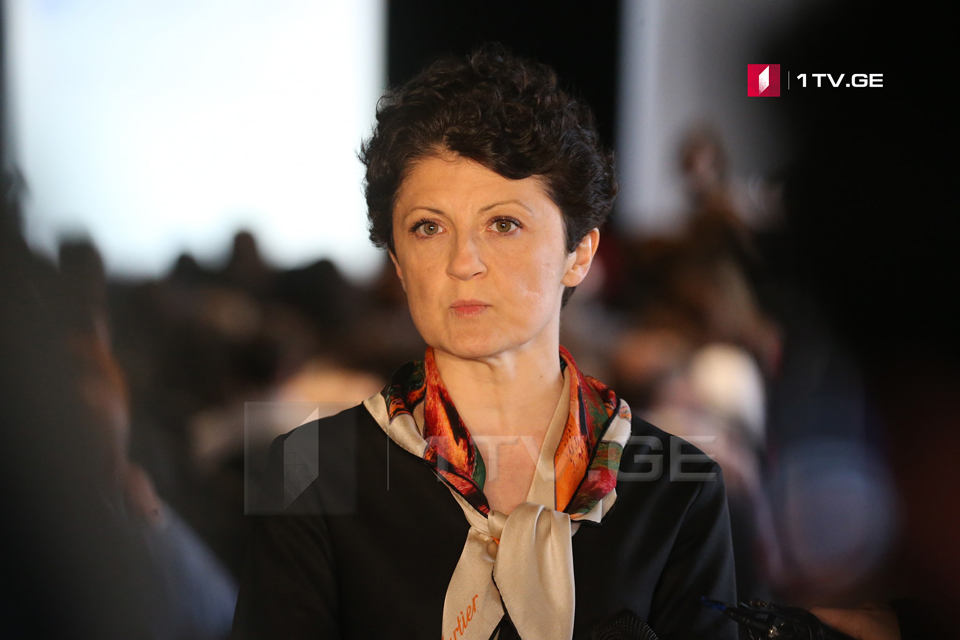 Justice Minister – Making of changes will become necessary regarding visa-free regime
Tea Tsulukiani, Georgia's Justice Minister met with Simon Mordue, Deputy Director-General of Migration and Home Affairs Department of the European Commission.
The sides discussed visa liberalization related issues. Tsulukiani talked about the activities being carried out by the Georgian government to stop illegal migration.
According to Tsulukiani, making some changes will become necessary so that those who do not violate travel terms continue using the advantage.
"This is a unique possibility to make tourist trips and we should do our best to preserve the visa-free travel for our citizens," Minister said.