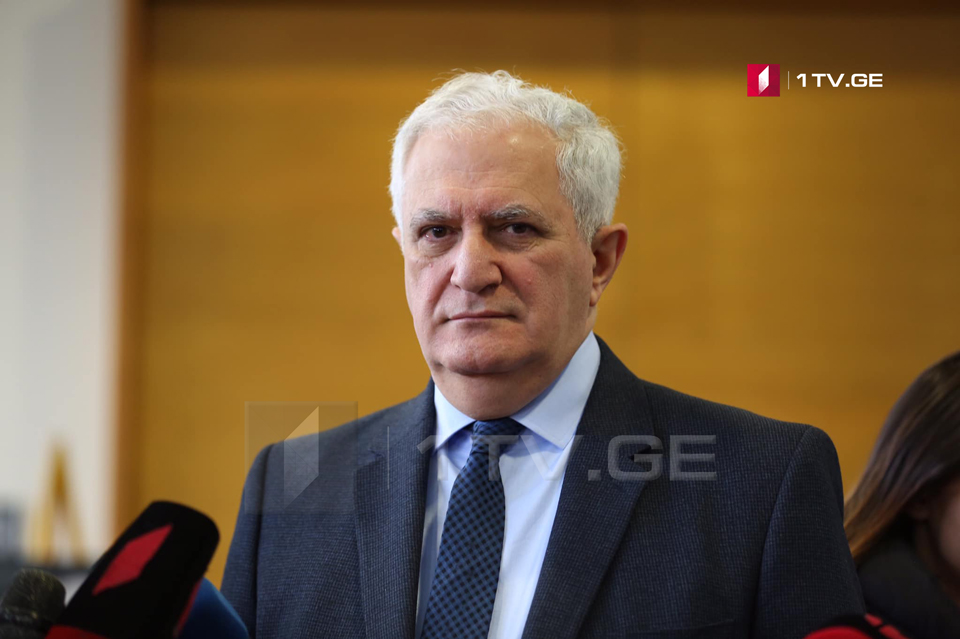 Iranian citizens placed at Hospital of Infectious Diseases not confirmed to have coronavirus
Three Iranian citizens placed at Tbilisi Hospital of Infectious Diseases were not confirmed to have coronavirus – Amiran Gamkrelidze, Head of the National Center of Diseases Control and Public Health reported.
The citizens of Iran – a mother and two children – were transferred to the hospital with high body temperature on February 21. However, the patients tested negative on coronavirus.
The death toll from new coronavirus in Iran rose to four, according to a statement released by Iran's Health Ministry on Friday, February 21.