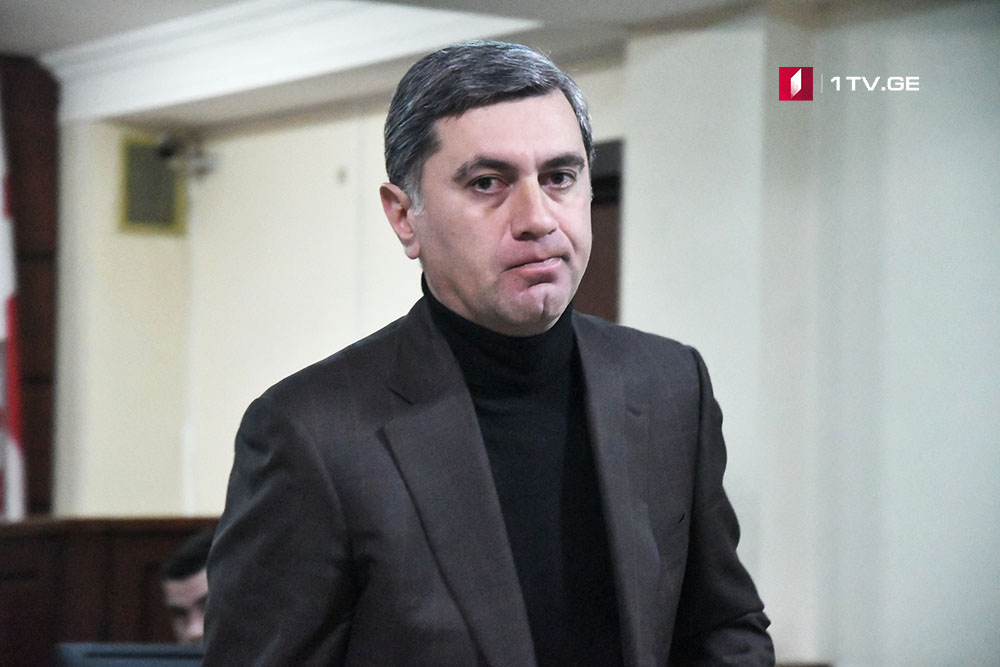 Irakli Okruashvili – Saakashvili told me that Vano Merabishvili did what I failed to do
Irakli Okruashvili, former defense minister of Georgia gave evidence to Prosecutor's Office into case of physical abuse of businessman and former MP Valery Gelashvili in 2005.
Okruashvili said that former President Mikheil Saakashvili asked him to physically assault Gelashvili seeing an ally in him and hoping that the information would not leak.
Okruashvili recalled the meeting with former president at Shavnabada. He confirmed that the attack was organized. "Two month later Saakashvili and I met again and Saakashvili told me that what I failed to do was done well by Vano Merabishvili (former prime minister)," Okruashvili told the court.