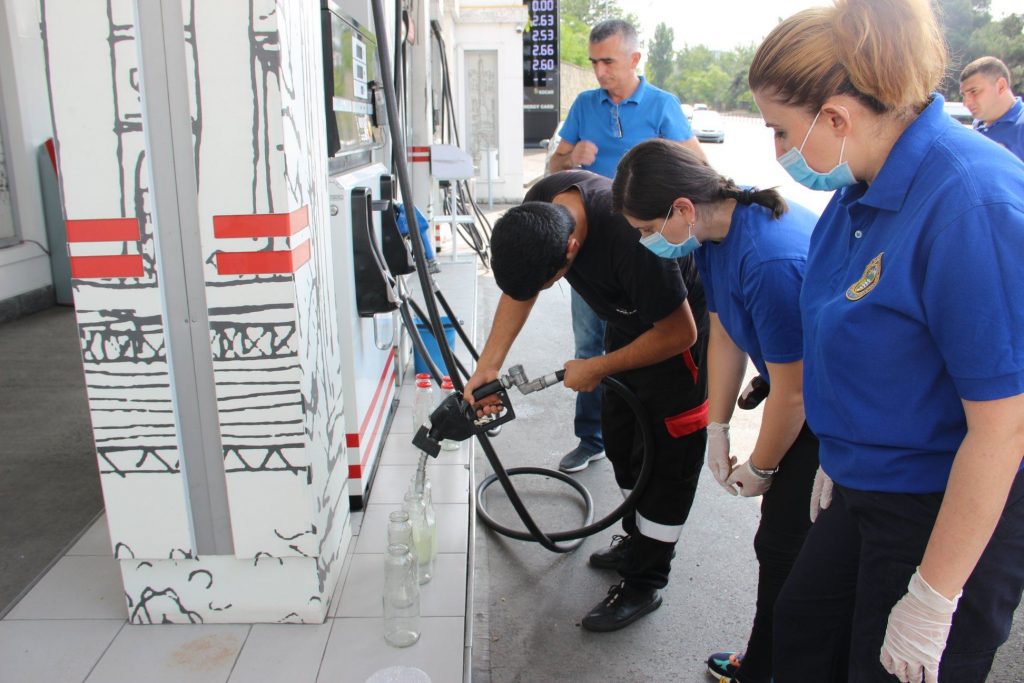 Inspection of Petrol Stations launched
Officers of Environment Pollution Monitoring Department launched inspection of petrol stations across Georgia.
The 120 samples will be checked on composition and quality without prior warning of petrol station owners. Petrol and diesel fuel samples will be checked at an internationally accredited laboratory and Levan Samkharauli National Forensic Bureau.
The stations which sell the fuel, the quality of which does not correspond to the quality norms as set by the Georgian government will be fined by 8 thousand GEL.