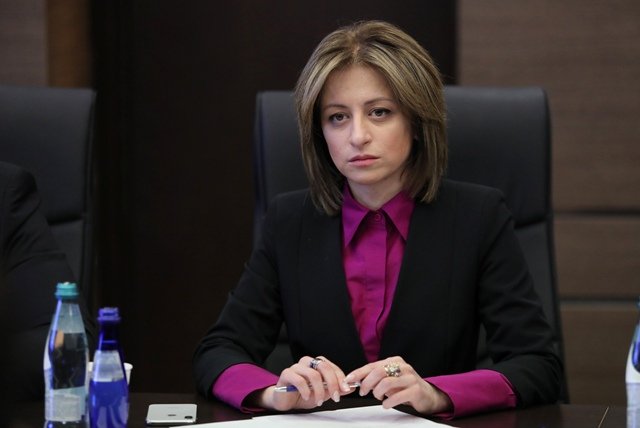 Health Minister – We expect more patients recovering in next few days
Mostly, we have patients with moderate severity and we expect more patients recovering in the coming days – said Minister of Health, Ekaterine Tikaradze in an interview with Georgian First Channel.
The Minister said that several patients were under special attention although their life was not in danger. "All measures are undertaken so that there is a happy end in their case," Tikaradze said.
According to the latest data, three more patients recovered from coronavirus in Georgia bringing the total number of recovered persons to 31.