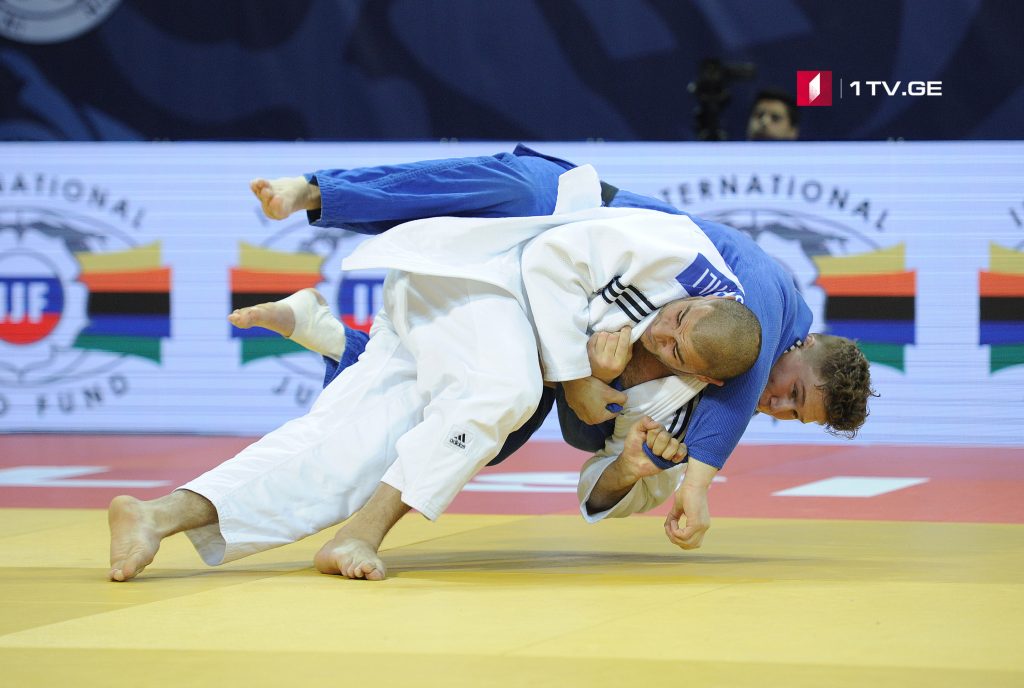 Guram Tushishvili in semi-final of European Championship
Judo European Championship 2018 has been ongoing for the 3rd day in Tel-Aviv, Israel. Guram Tushishvili, Georgian judoka competing in +100 kg weight category has qualified for semi-final.
Tushishvili's rival was a sportsman from Ukraine in quarter final. He will compete against Romanian judo wrestler in semi-final.