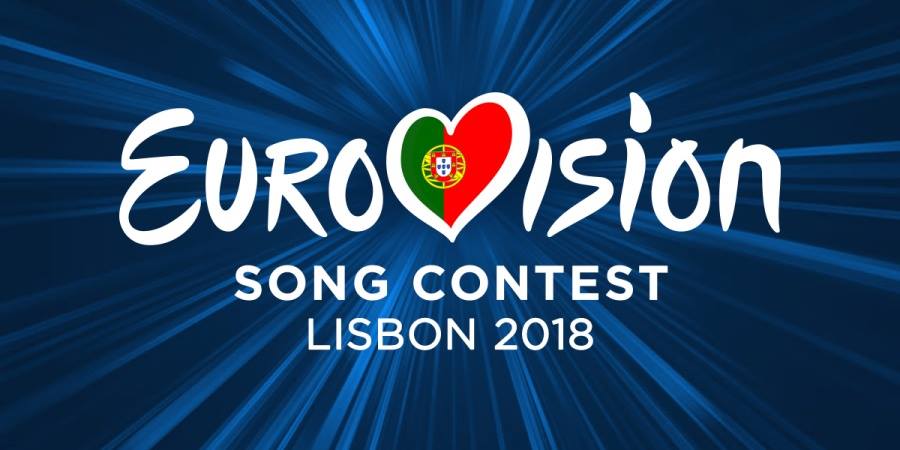 Group "Iriao" to record 2018 ESC entry song today
The Georgian contender of 2018 Eurovision Song Contest (ESC) Group "Iriao" will record the Georgian entry song today. "For You" is the title of the song composed by Davit Malazonia. Musical arrangement belongs to Mikheil Mdinaradze, while author of the text is Irina Sanikidze.
Composer Davit Malazonia, Musical Manager of the Group has led activities in Germany for 15 years. He composed music for theater, TV projects, individual musicians and musical bands. Malazonia founded ensemble "Iriao" in 2013.
Group "Iriao" will perform the musical composition which unites elements of jazz and Georgian ethnic music at the popular musical competition, which will be held in Lisbon, Portugal, this year.