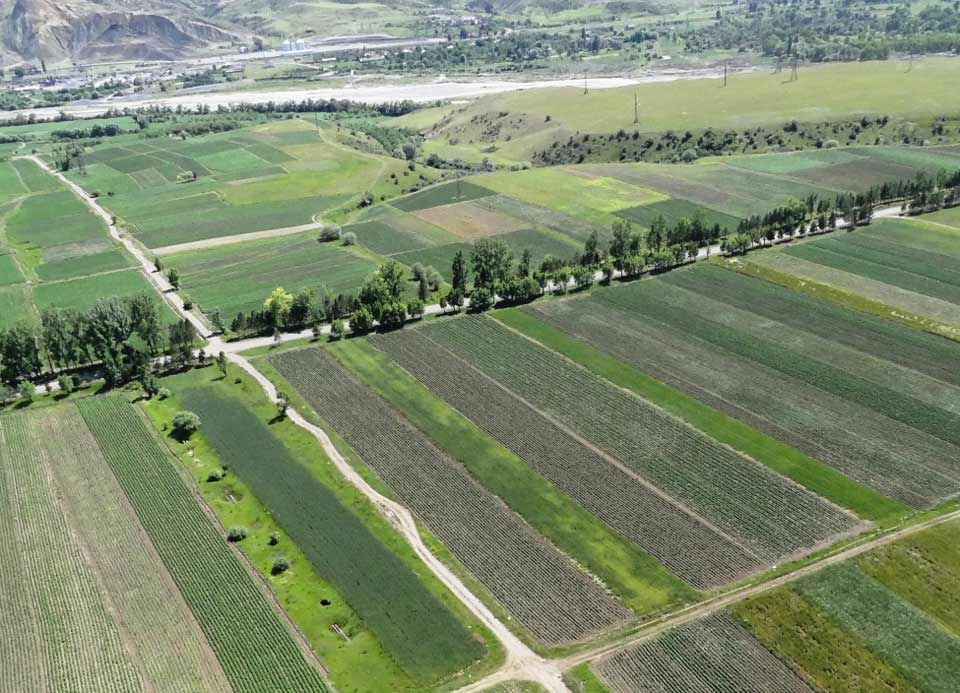 Gov't expands access to agricultural land resources
The Georgian government approved an initiative on agricultural land plots on Thursday.
Georgian Prime Minister Irakli Garibashvili stated the right of redemption would be extended to the grazing category in addition to the leased arable land.
"Besides, the upper threshold on land plots is getting abolished: if until now it was allowed to buy only leased agricultural land plots up to 10 hectares, now this restriction will be removed altogether. It is also important that lessees will be able to redeem the arable and grazing land from the state leased as of March 31, 2021. Until now, this right applied only to land plots leased before January 23, 2020," PM noted.
Garibashvili believes this is a very significant initiative, as it puts all lessees on equal terms.
"With this initiative, the Georgian citizens will be able to register about 11 thousand hectares of arable land in their title ownership, which values GEL 100 million. This change, aimed at increasing program efficiency and interest in it, is an additional opportunity for people employed in the sector of agriculture to use more land as an asset, for example, in government programs, to attract bank financing. In general, both the entrepreneur and the state will find a greater benefit from owning land and engaging in economic activities," PM stressed.