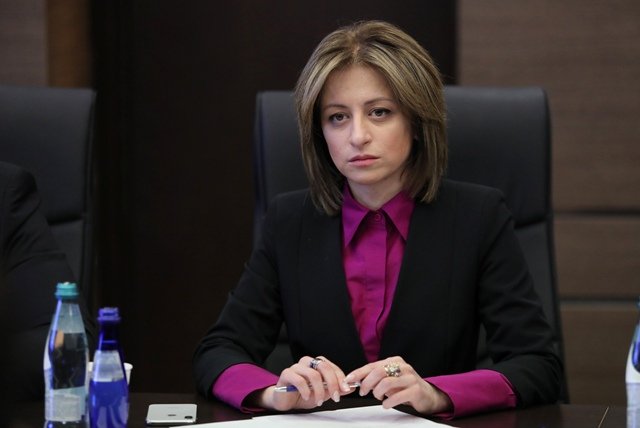 Gov't covers cost of COVID-19 treatment
"The cost of coronavirus treatment is fully covered by the government," the Minister of Health Ekaterine Tikaradze said.
The Minister noted that the government will meet private insurance companies for their possible involvement in this process.
The decision will be known after the meeting.