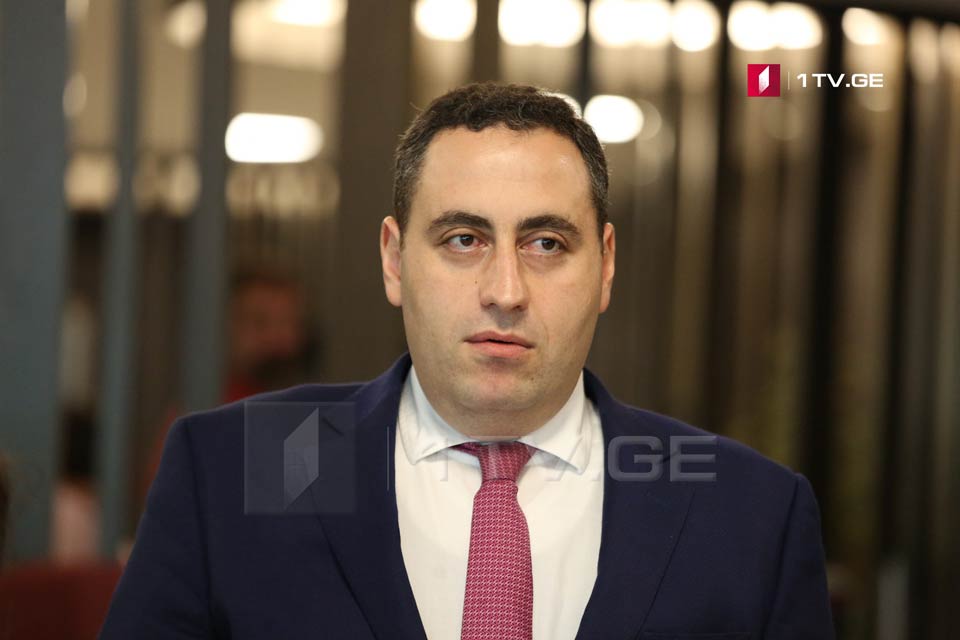 Giorgi Vashadze - Rallies will carry on in regions
The leader of 'New Georgia' Giorgi Vashadze, said, that next week the protest rallies will carry on in regions.
Vashadze added that the opposition is waiting for OSCE`s (Organization for Security and Co‑operation in Europe) conclusion on the draft law created by the opposition in regard to the electoral system. Hereupon, the date of the biggest rally will be defined.
Rallies will start in the regions next week. Initially from Kutaisi which presumably starts at 14:00. Besides, we are waiting for the Legal Issues Committee, by the time we will picket the Parliament. Probably this will happen on Tuesday, Wednesday, or Thursday,' Vashadze said.
The meeting of the leaders of the opposition parties was held at the office of the Labour Party. Opposition leaders discussed their action plan.