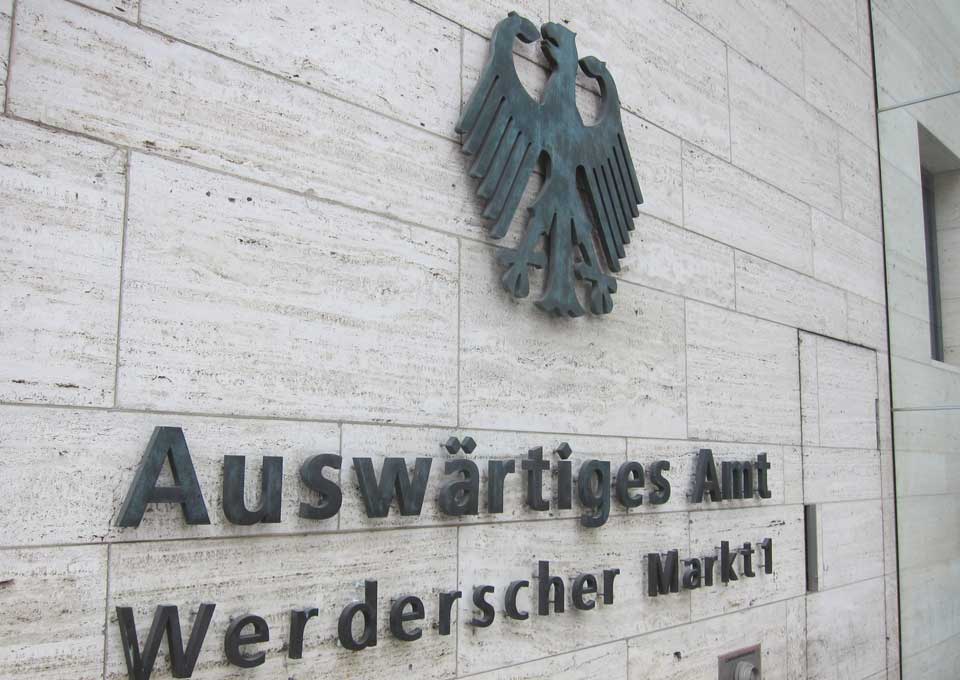 German MFA warns its citizens about unnecessary tourist travel to Georgia
The German Foreign Affairs Ministry warns its citizens about making unnecessary tourist trips to Georgia.
The Ministry notes in a statement that Georgia was relatively unaffected by the Covid-19 pandemic, although that the number of cases of daily infections had been in the lower three-digit range recently, a record number of Covid-19 cases was reported in mid-September.
The German MFA writes that western Georgia, in particular Adjara region, is the most affected by the spread of infection.
According to the statement, on July 8, 2020, travelers from Germany, France, Latvia, Lithuania and Estonia can enter Georgia without any restrictions. In order to enter Georgia, one requires to present the German citizenship, or permanent residence.
Before departure, it is necessary to indicate the travel history of the last 14 days and contact details in Georgia in electronic form.