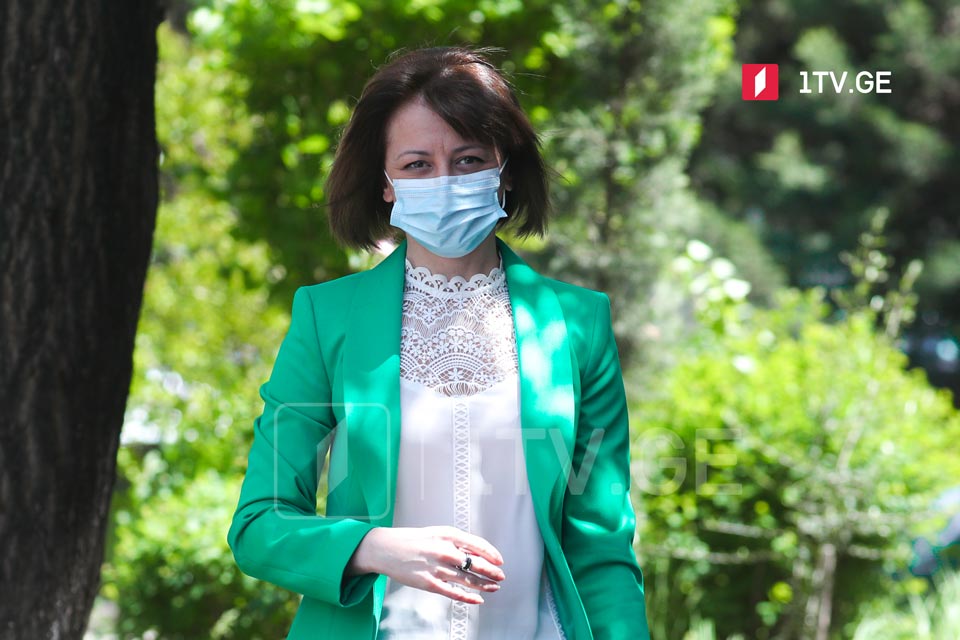 Georgian Health Minister confirms 18 cases of Indian Covid-19 strain
Georgian Health Minister Ekaterine Tikaradze reported on eighteen laboratory-confirmed cases of the Indian Covid-19 mutation. The estimated prevalence of this strain across the country is 8 per cent, the minister said.
According to Tikaradze, the country has sufficient in-patient beds and enough family physicians to care for infected patients.
"The inoculation process intensified. We add vaccines, vaccination teams, and facilities. Therefore, we see no risk on our part," Tikaradze stated.