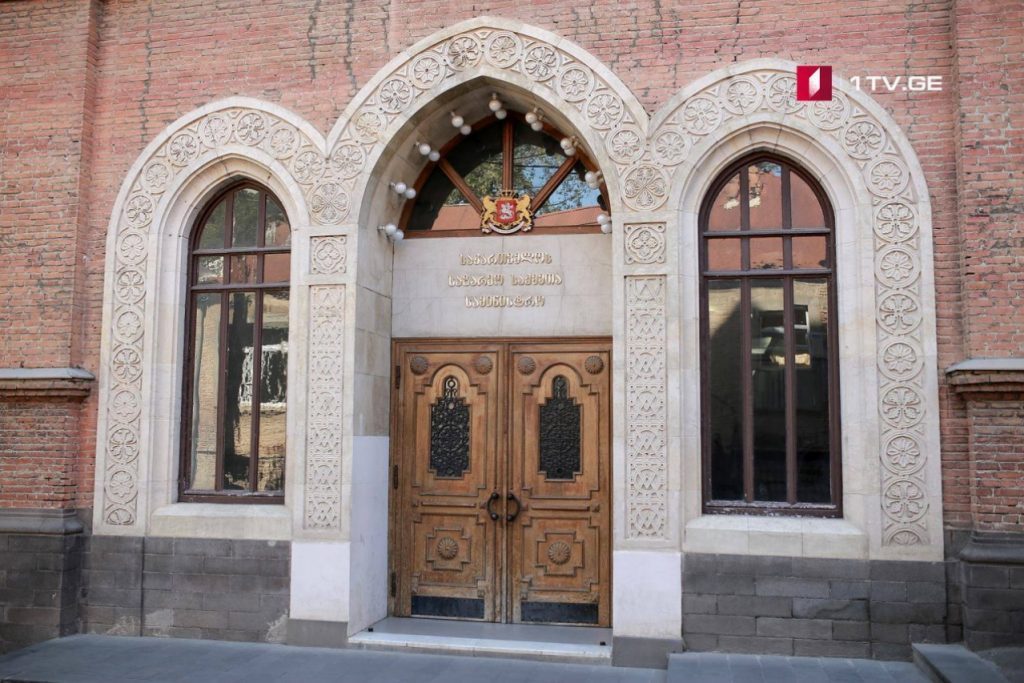 Georgian Consulates to open in San Francisco and Bari
Georgian Consulate will be opened in the Italian city of Bari. Deputy Foreign Minister Mikheil Ninua made this statement at the sitting of the Committee on Foreign Relations in Parliament.
According to the Deputy Minister, the opening of the Georgian Consulate is planned in San Francisco, US for this year as well.
At the end of the year, the Embassy of Georgia will be opened in the United Arab Emirates. As for the Georgian embassy in Vietnam, its opening has been postponed for the next year.
In 2020, the Embassy of Georgia may be opened in West Africa – Senegal or Ghana.