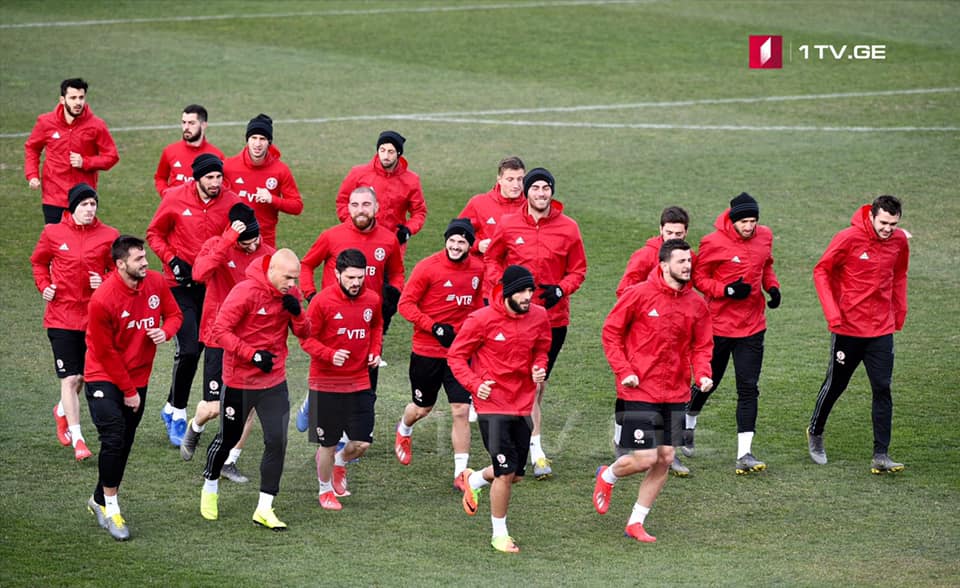 Georgia vs. Switzerland in Football
The Georgian national football team will play a match against Switzerland as part of the qualification round for UEFA European Championship 2020. The match will take place at Dinamo Arena in Tbilisi.
The Georgian and Swiss football teams met twice in the past – in 2002 and in 2003. The match will begin at 18:00 Tbilisi time. The Georgian First Channel will air the match live.