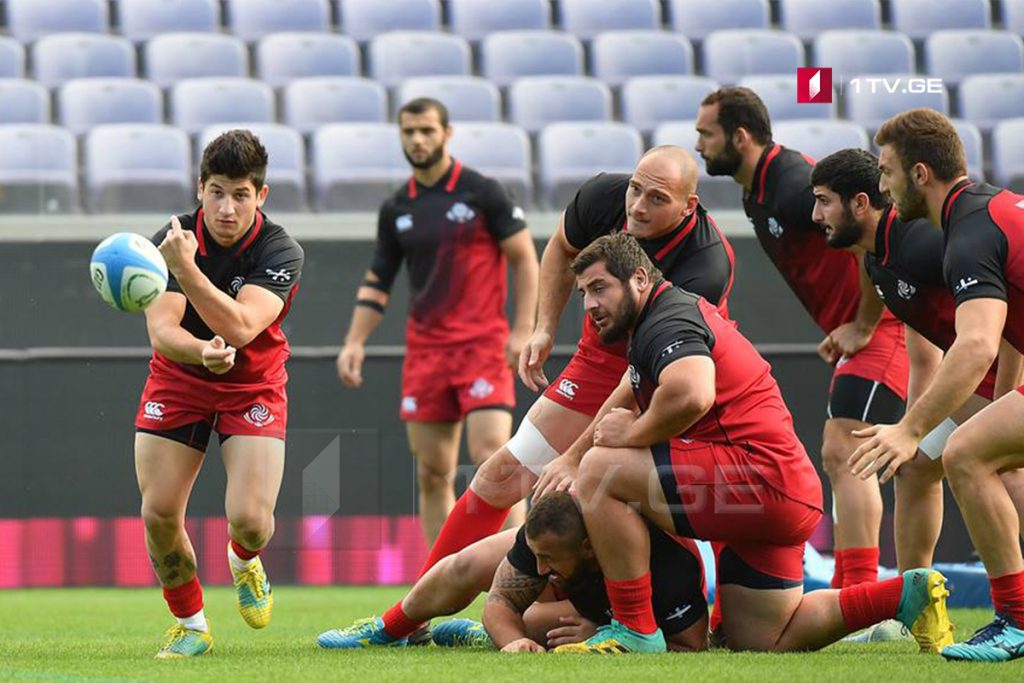 Georgia vs. Italy in Rugby
The Georgian National Rugby Team "Borjghalosnebi" will play a match against the Italian team in Florence, Italy, today. The match will begin at 18:00 Tbilisi time and will take place at Artemio Franchi football stadium.
The stadium has the capacity to accommodate 43 147 sports fans. Several thousand Georgians, who arrived from different countries, will support and cheer up "Borjghalosnebi."
Rugby fans will be also able to watch the match in live transmission through a big screen installed at First Republic Square in Tbilisi.
The Georgian rugby team has played against Italy three times. All matches resulted in favor of Italy.