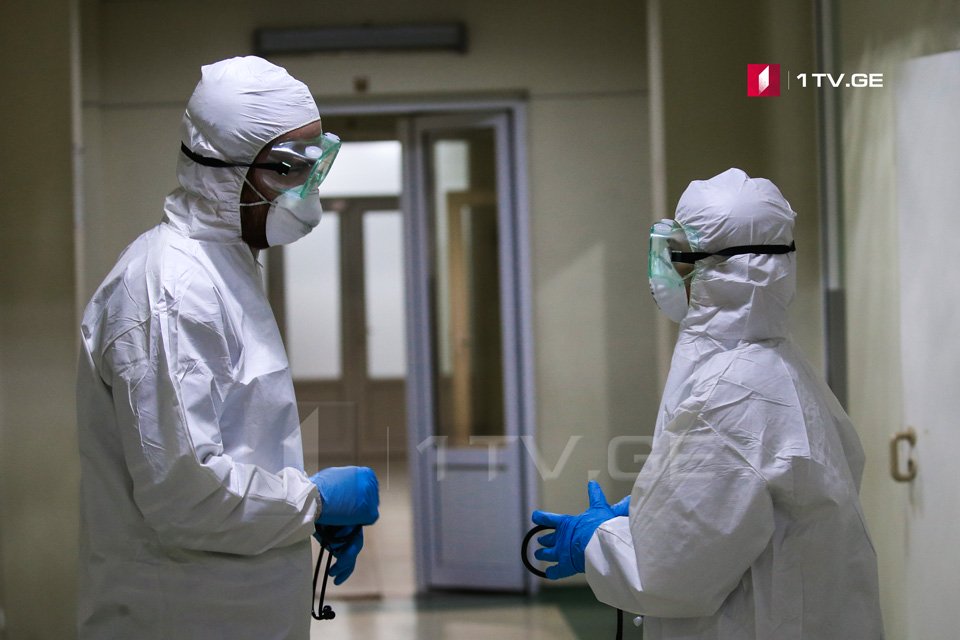 Georgia reports 3 824 new coronavirus cases, 3 851 recoveries
Georgia has reported 3 824 new coronavirus cases – Berdia Sichinava, Deputy Head of the Task Force operating at Inter-Agency Coordination Council stated at a briefing held at the Government Administration.
The 3 851 patients recovered from the virus in the last 24 hours, while 33 more patients died in the country.
The total number of confirmed cases is 100 684. The number of recovered patients reached 81 783. The virus-related death toll stands at 927.