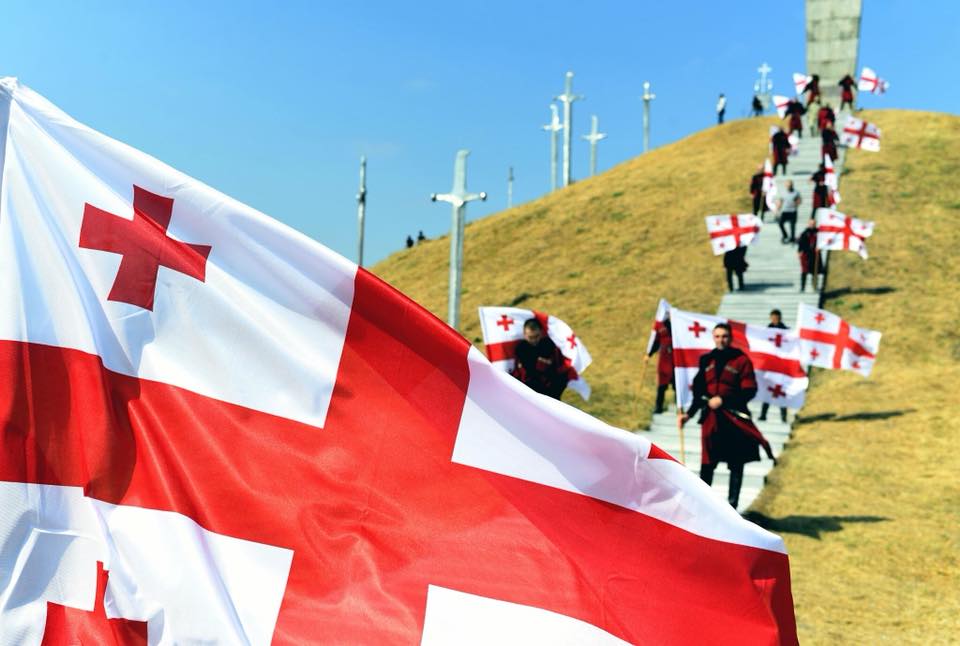 Georgia celebrates historical Didgoroba festival
On August 12 Georgia celebrates the annual festival of Didgoroba – the day of Didgori – which marks the historic battle fought almost 900 years ago resulting in the formation of modern day Tbilisi.
On this day cultural and sport events are planned, including concert, Georgian wrestling, arm wrestling, horse racing.
Prime Minister of Georgia Mamuka Bakhtadze, also, members of the Cabinet, representatives of the Diplomatic Corps, as well as invited guests will attend the planed events.
Regarding the celebration of Didgori festival, government of Georgia founded special award – the Didgori Holy Cross Medal.