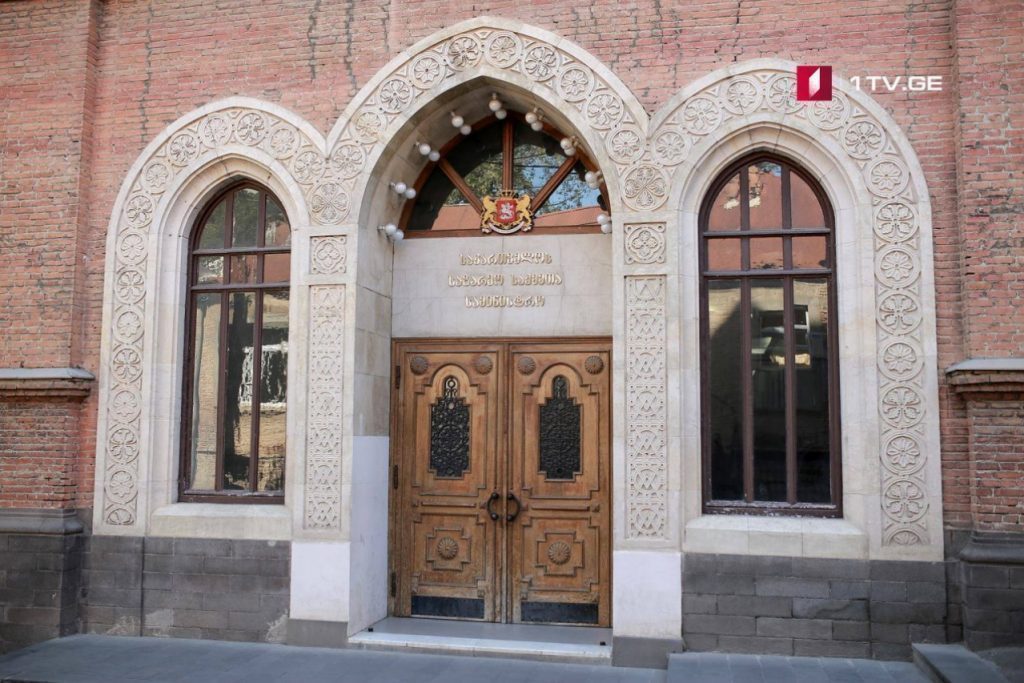 Foreign Ministry – Five Georgians detained in Ukraine released after paying fine
There were five Georgian citizens among the 119 illegal migrants detained in Ukraine – Georgian Ministry of Foreign Affairs said. The five Georgians were released after having paid the fine and will not be deported. They were given the term to leave Ukraine' territory.
The Ukrainian media released the information about the detention of illegal migrants. They worked at the so-called Troeshchina market. The detainees were Georgian, Azerbaijani, and Uzbekistani and Tajikistani citizens.