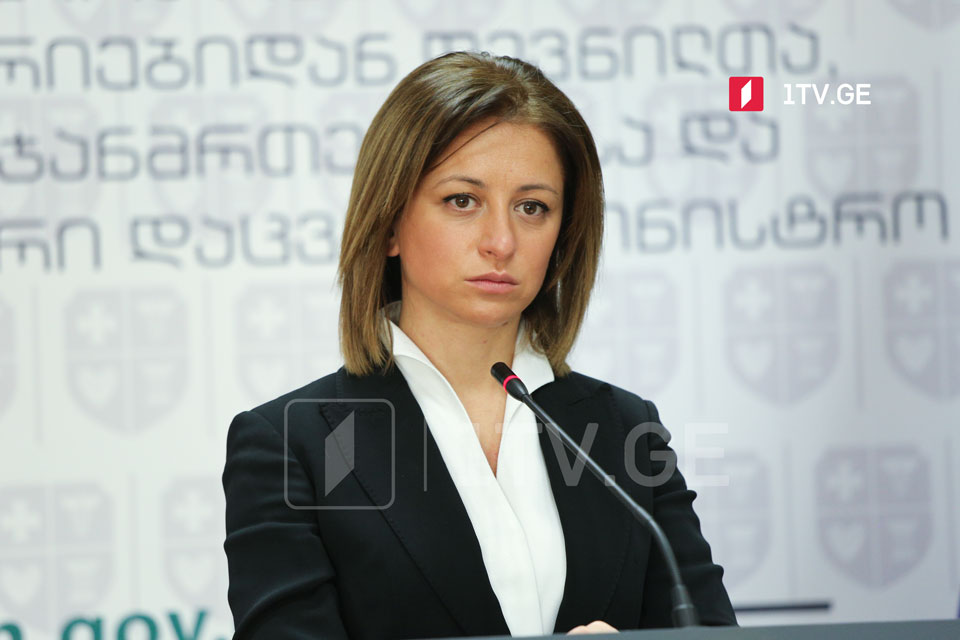 Field hospital to be used only in case of emergency, Health Minister says
Georgian Health Minister Ekaterine Tikaradze stated the government would use the field hospital in case of emergency only.
Speaking with reporters, Tikaradze vowed Health Ministry would spare no effort to manage the infection in the healthcare sector and avoid surge hospitalization.
Tikaradze said field hospitals would be fully equipped, including up to 500 beds.
The Minister added that physicians in Georgia do not practice or are trained for on-field medical care. However, most of the practising doctors got their degrees while military training and on-field medicine were mandatory.
"On top of that, we have communication with the Red Cross, which has quite a good experience, and the patients will receive safe services," she stressed.
The field hospital is being set up in one of the venues of Digomi Olympic Village in Tbilisi, Georgian First Channel learned from Health Ministry on Sunday.
The epidemiological situation in Georgia has recently deteriorated. Earlier today, the country reported 2,676 coronavirus cases, 4,119 recoveries, and 30 deaths. Georgia's total case tally reached 484,254, among them 425,651 people recovered, and 6,436 died.