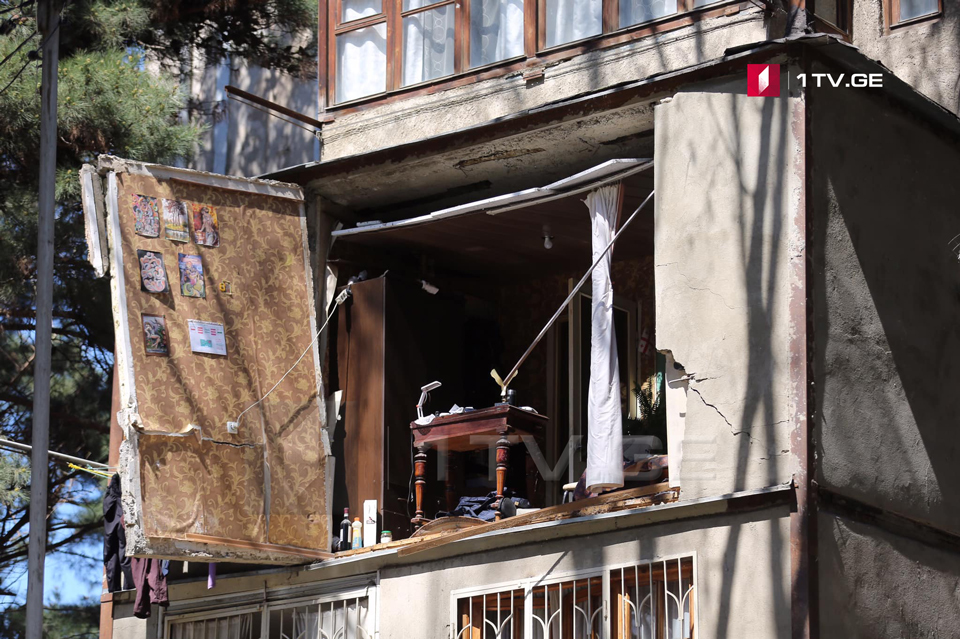 Explosion in Dighomi Massive – Photos from incident site
Several people were injured as a result of the explosion in Dighomi Massive district of Tbilisi today. Four people have been transferred to clinics.
Based on the preliminary information, the blast followed a natural gas leak on the 4th floor of the building.
As a result of the accident, the walls of the residential building are damaged.
Representatives of Emergency Situations Management Service are working at the site.