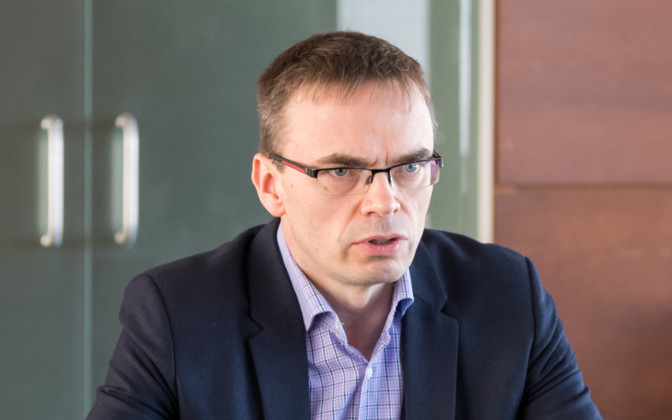 European Parliament discusses report on implementation of EU association agreement with Georgia
European Parliament's Foreign Affairs Committee is hearing the report of the Estonian MEP, Sven Mikser on implementation of EU association agreement with Georgia
According to Sven Mikser, the political life in Georgia remains dynamic and lively, however, the European MP focused on political polarization.
"Georgia's political life continues to be very lively and dynamic and occasionally even emotional. In recent years, the worrying trends of political polarization have been increased and erosion of trust between the government and the opposition. This is not unique to Georgia, but it is a matter of significant concern, especially during this election year" – Sven Mikser said.
According to him, the COVID-19 pandemic has suspended normal political life in Georgia. In this context, he also spoke about the measures taken by the Georgian government.
"The Georgian government, like all responsible governments, has paid more attention to public health problems and the mitigating economic crisis. The Georgian government has also earned international and domestic praise for handling the crisis, and I believe this is justifiable praise.
I would like to highlight the exemplary cooperation between Georgia and the European Union during this crisis. The European Union has provided Georgia with € 250 million in aid to deal with the virus and € 150 million in loans to maintain macroeconomic stability. As a result, Georgia is one of the largest recipients of EU assistance during the Coronavirus crisis", – Sven Mikser said.
MEP noted that full implementation of the March 8 agreement is very important.