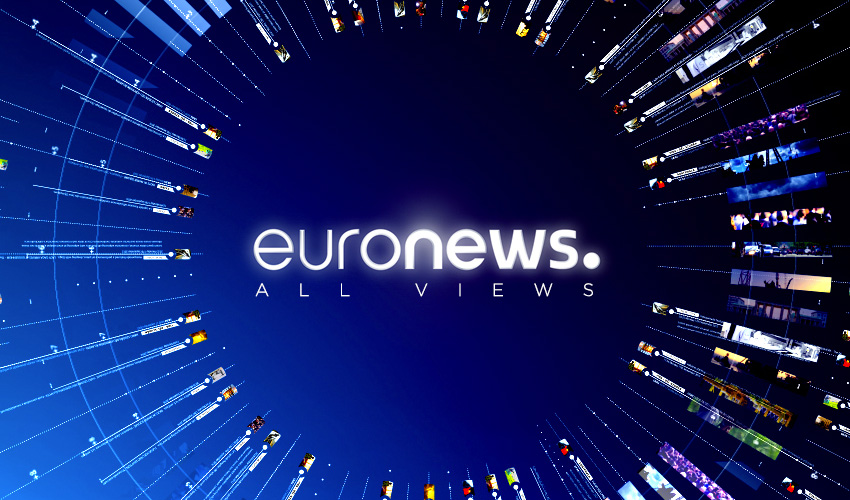 Euronews to begin Broadcasting in Georgia
Euronews will begin broadcasting in Georgia. The Memorandum of Cooperation has already been signed between the international news channel and Silknet.
Euronews Georgia will offer news in the Georgian language, it will have 20% coverage of the developments taking place in Georgia.
The Memorandum of Cooperation was signed by George Ramishvili, Chairman of Supervisory Borad of Silknet and Michael Peters, Euronews CEO.
According to the memorandum, new media "Euronews Georgia" will be added to "Silknet". It is guided by the principles of independent journalism and is associated with high awareness and reputation of the Euronews brand. Euronews provides strict impartiality of editorial policy, will appoint the editor of the newly created channel and will be staffed by the editorial board. The editorial board determines strategic directions, establishes editorial policies and balanced broadcasting rules.