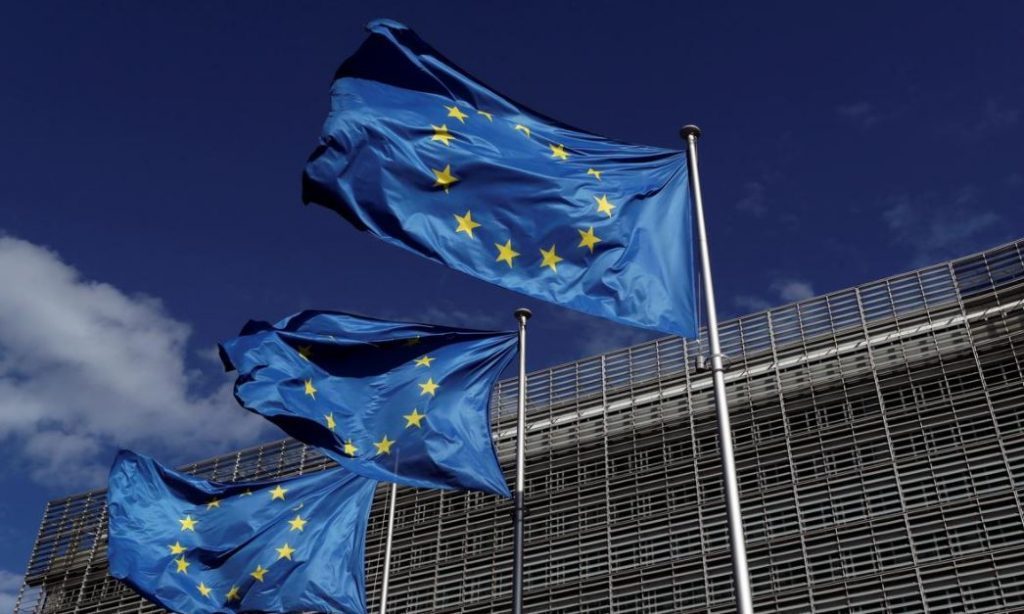 EU expresses concern over military training Caucasus 2020 held by Russia
Similar military training on the territory of a sovereign state, without prior agreement of this country, violates international legal norms and principles which are fixed in US Charter, Helsinki Final Act and Paris Charter – reads the statement of the EU Mission in OSCE regarding the military training Caucasus 2020 held by Russia from September 21 to September 26 in occupied Tskhinvali and Abkhazia regions of Georgia.
According to Foreign Ministry of Georgia, the US reiterates unwavering support to Georgia's territorial integrity and state sovereignty within its internationally recognized borders and calls on Russia for fulfillment of the taken commitments as per the EU-mediated August 12, 2008 ceasefire agreement.
Statements in support of Georgia were made by members of delegations from the EU, US, Canada at Security Cooperation Forum of the Organization for Security and Cooperation in Europe (OSCE).