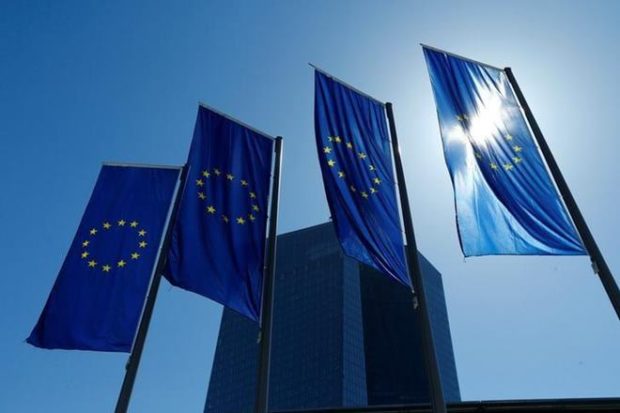 EU Delegation to Georgia – It is crucial that erection of fences is stopped near Gugutiantkari
The EU Delegation to Georgia released a statement in agreement with EU Heads of Mission in Georgia on borderization activities in the area of Gugutiantkari village, Gori Municipality.
"The erection of fences by de-facto authorities of South Ossetia backed by Russian border guards in the vicinity of Gugutiantkari village hinders freedom of movement and will deprive people from the local area from accessing orchards and water resources. It is crucial that this work is stopped and that all relevant actors make active use of the existing mechanisms for communication – the Hotline and the Ergneti Incident Prevention and Response Mechanism format.
The European Union remains engaged and involved in stabilization and conflict resolution efforts in Georgia, including by continuing its engagements as co-chair in the Geneva discussions, the efforts of the European Union Special Representative for the South Caucasus and the crisis in Georgia (EUSR), and the continued presence on the ground of the EU Monitoring Mission (EUMM).
The European Union will continue to support the sovereignty and territorial integrity of Georgia within its internationally recognized borders," reads the statement.