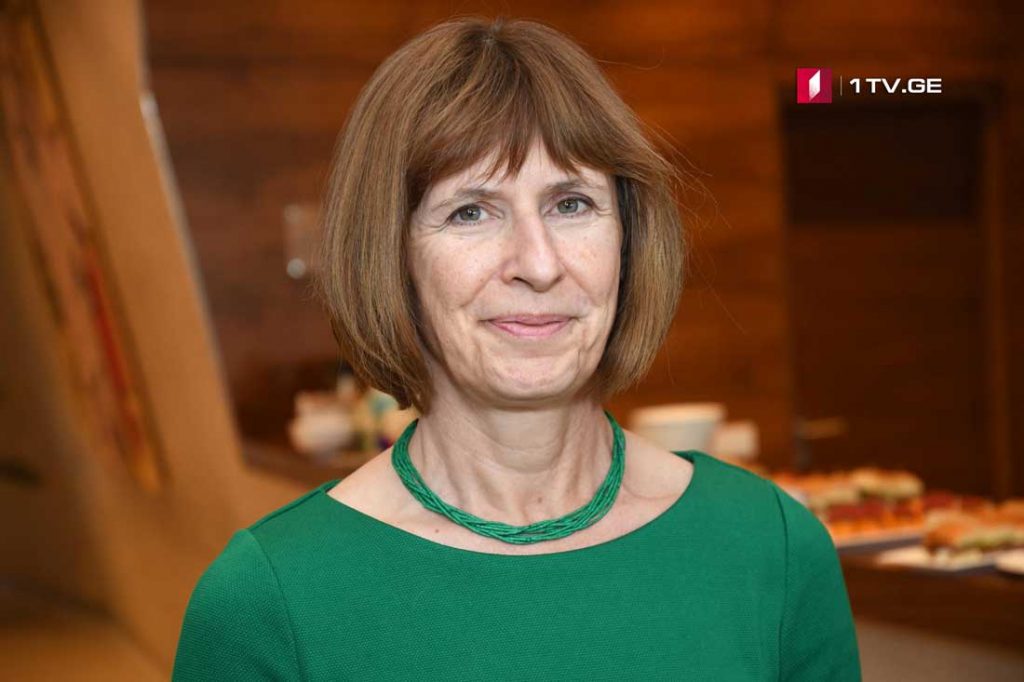 Elisabeth Rood – We call on Russia to reverse recognition of Abkhazia, South Ossetia
"We call on Russia to fulfill 2008 truce agreement, reverse recognition of Abkhazia and South Ossetia and withdraw its armed forces to pre-war conditions," Acting US Ambassador to Georgia Elisabeth Rood stated in connection with the 10th anniversary of August 2008 Georgia-Russia war.
According to Rood, US reiterates strong support to Georgia's sovereignty and territorial integrity. "This war left thousands of people without homes and many cannot return to their houses, visit relatives and lead normal life," Rood said.
Acting US Ambassador said that the US was working with Georgian and international partners to resolve the conflict.