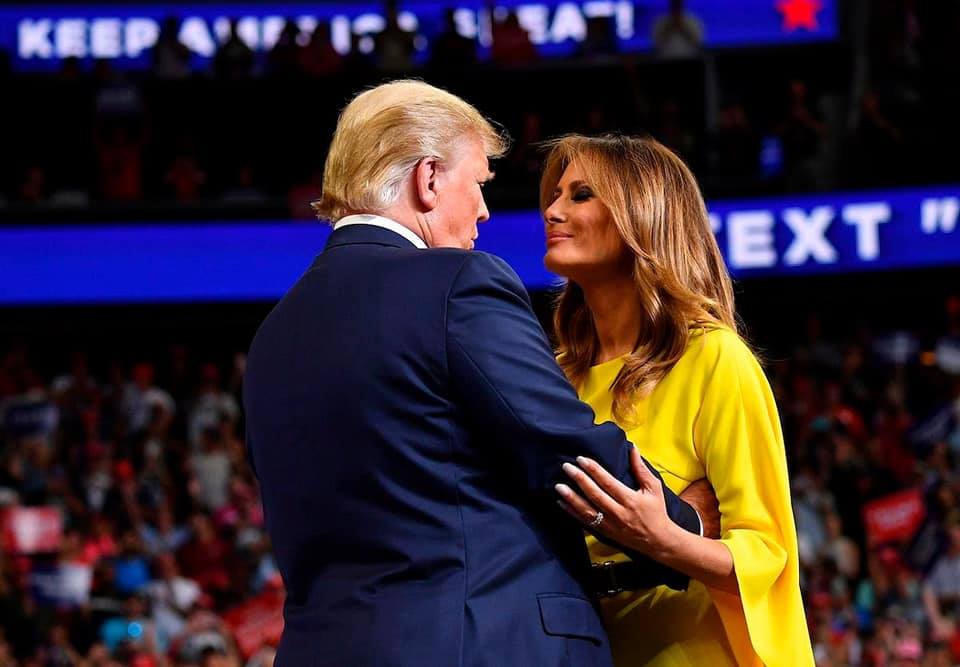 Donald Trump officially kicks off his reelection campaign
President Donald Trump officially kicked off his reelection campaign Tuesday night in Orlando, Florida, with a sprawling, intense, fiery speech that nearly lasted an hour and a half.
Throughout the president's speech in front of a packed Amway Center, he heavily echoed many of his 2016 campaign speeches, as reported by ABC News.
In his reelection address, Trump spent most of his speech looking to position himself not as an incumbent president running on a number of accomplishments but as an underdog victimized by conspiracies designed to undercut his political movement, dating back well before he took the oath of office.
"Our patriotic movement has been under assault from the first day," Trump told the crowd. "We've accomplished more than any president has in the first 2 1/2 years and under circumstances that no president has had to deal with before … nobody has done what we have done."