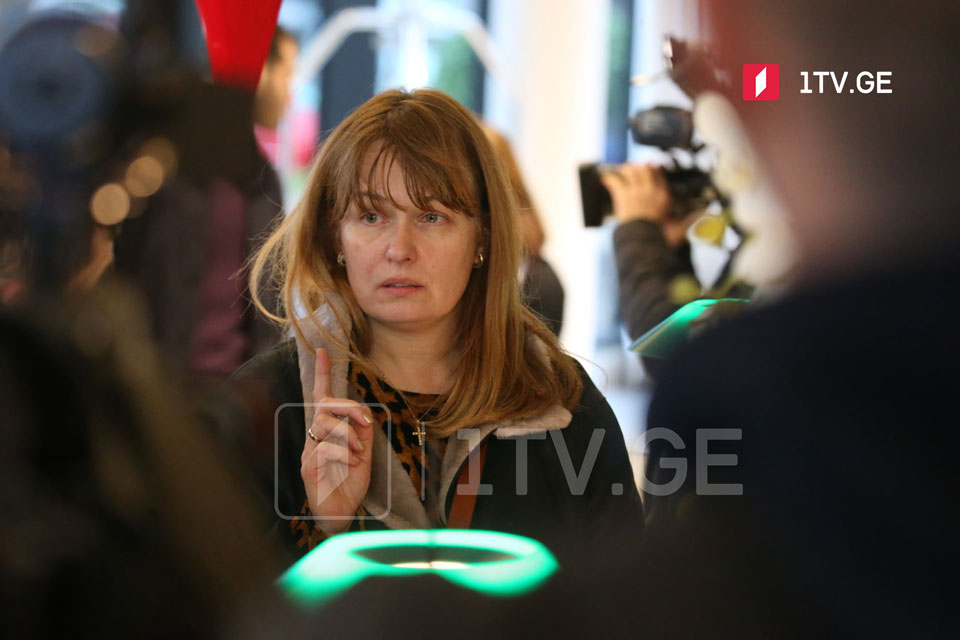 Deutsche Welle: Sandra Roelofs to be questioned over Zelimkhan Khangoshvili murder case
The investigation into the murder case of Zelimkhan Khangoshvili, an ethnic Chechen citizen of Georgia killed in Berlin, demanded to question Sandra Roelofs, the wife of the former president of Georgia Mikheil Saakashvili.
The Russian Service of Deutsche Welle reports that the investigators officially appealed to Roelofs and asked her to arrive in Berlin.
Reportedly, Sandra Roelofs was in Berlin and had planned to meet with Khangoshvili the day when he was killed.
It is also reported that the investigation has once interrogated Roelofs via phone. No details of the telephone conversation were disclosed at the trial.
Respectively, the motive of the planned meeting between Sandra Roelofs and Zelimkhan Khangoshvili remains unknown.
Zelimkhan Khangoshvili, a former military commander during the Second Chechen War and military officer during the 2008 Russia-Georgia War, was killed in a Berlin park in August of 2019.
The Head of Chechen Republic Ramzan Kadyrov is suspected of ordering the assassination of Khangoshvili.
In June of 2020, the German Federal Prosecutor General brought charges against a Russian citizen and accused the Government of the Russia of the mastermind behind the contract killing.