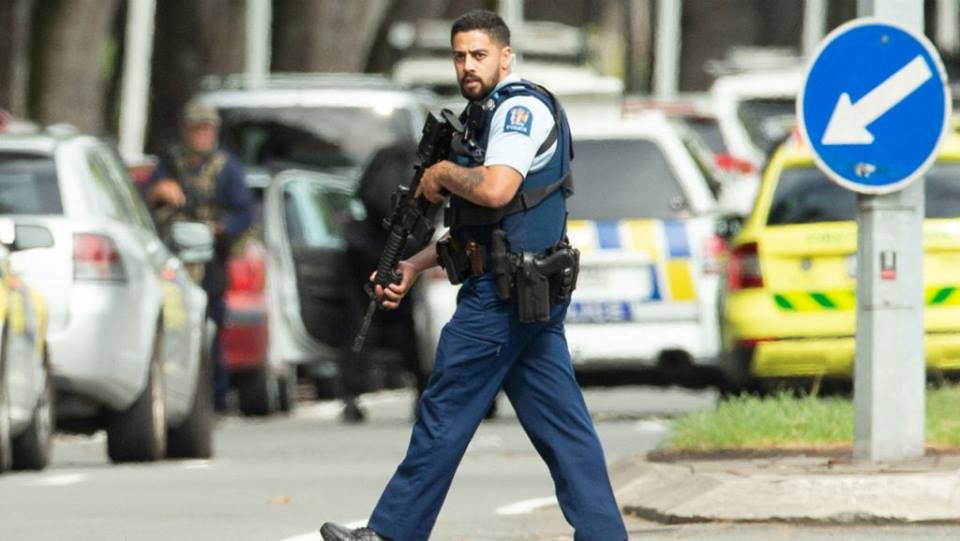 Death toll rises in New Zealand terror attacks
The death toll in shootings at two mosques in Christchurch, New Zealand rose to 49. 48 injured people, including children, are placed at the hospital.
Forty-one people were killed at the Al Noor mosque, seven at a mosque in the Linwood neighborhood and one died in hospital, police said. Hospitals said children were among the victims.