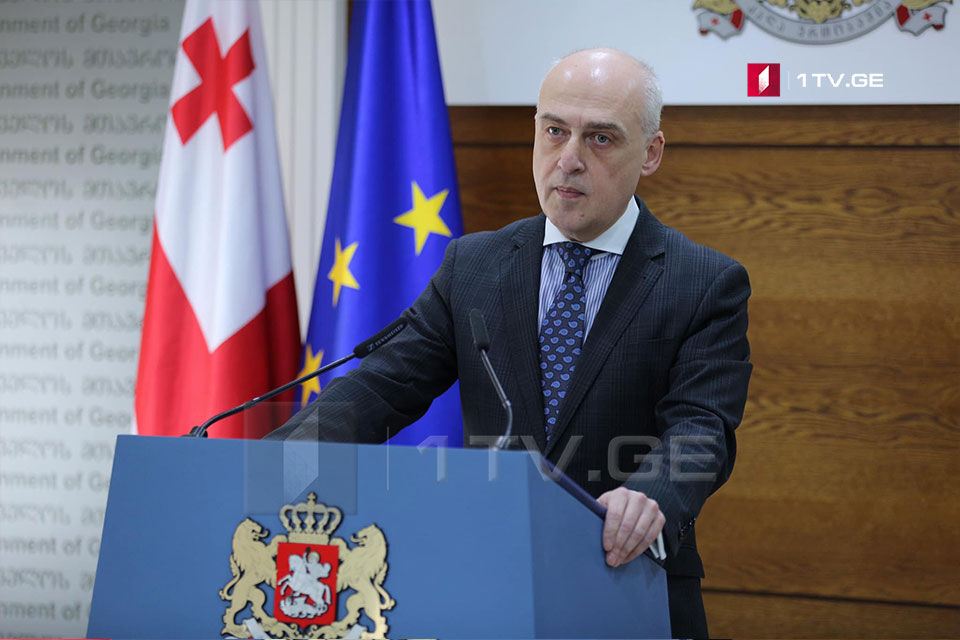 Davit Zalkaliani: 14 flights in the direction of the European Union are scheduled in July
Opponents say that Georgia has canceled all flights and there is no connection with the European Union, which is not true, – said the Minister of Foreign Affairs of Georgia, Davit Zalkaliani.
As Zalkaliani noted, 14 flights to the EU will be scheduled for July, in particular to Vienna, Amsterdam and Berlin.
"Georgia is by no means separated from the European Union. We carried out special flights and brought about 14,000 our citizens home. We also provided assistance to more than 22,000 of our citizens on the spot. This assistance process continues today.
We would not have made a decision without the agreement with the European Union. Now, we are waiting for a decision of the EU that should be officially announced today or tomorrow. Consequently, a decision will be made in connection with additional flights and we are working with other airlines in this direction as well. This will be in full compliance with the requirements and criteria set by the European Union", – Davit Zalkaliani said.