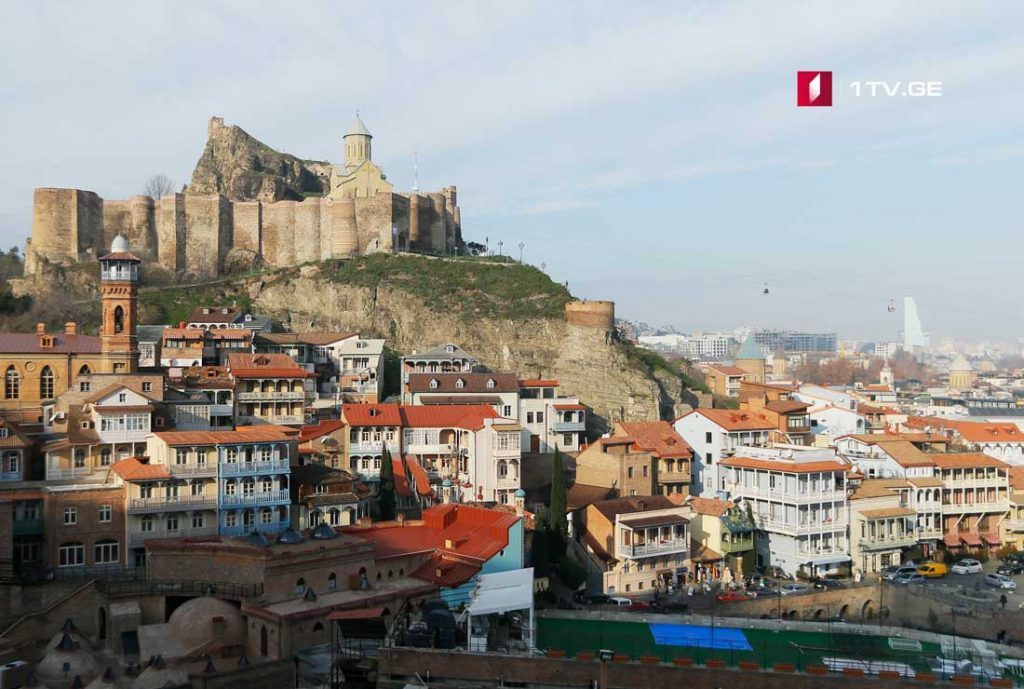 Daily Mail - 'Georgia, it's a secret gem!'
'Georgia, it's a secret gem!', – Daily Mail published an article under this title. As the author of the article Hugo Brown says, 'the former Soviet stronghold is now an easy-going and fascinating destination for history lovers'.
'John Steinbeck described himself as being 'out-eaten, out-drunk, out-danced and out-sung' in Georgia. On a visit with war photographer Robert Capa in 1948, he said its people had an undeniable spirit. Over the course of Georgia's complex history that spirit has been tested, with invasions by Russia the Turks, Persians and Mongols`.
Hugo Brown mentioned that 'Since the country gained its independence in 1991, relations with Russia have been problematic. But although President Putin is not popular, there has been no conflict since 2008'.
'Today, the centre-Right Georgian Dream party, led by a president and prime minister, are in power and the country's hopes to join the EU are encouraged by the pro-West youth'.
Author of the article also underlines the fact that Georgia is popular with its hospitality.
'Hospitality reigns in Georgia — sandwiched between Russia and Turkey — with locals keen to show you the historical sites, of which there are a great many, and even keener to make a warm impression. A taxi driver may try to waive your fare after getting lost, or the diners on the next table could strike up a song in a restaurant. Georgian is the only, unalterable cuisine. Your glass will always be full of home-made wine or potent grape vodka.
Hugo Brown also describes Tsinandali Palace located in Kakheti, Tsinandali.
'The Bolsheviks were not particularly fond of stately homes, princes or poetry — so it's surprising that the 17th-century Tsinandali Estate, in the Kakheti wine region, an hour and a half's drive east of Tbilisi, is still standing. Refurbished by Prince Alexander Chavchavadze — soldier, poet and the founder of Georgian Romanticism — in 1835, this is where the country's 8,000-year-old winemaking process was formalised. The house is now a museum and the vineyard produces about 150,000 bottles a year from 11 indigenous grape varieties. You'll see vines everywhere in Georgia, but here they cover the facade of the 141-room Radisson Collection hotel, which opened in the grounds in January'.
Daily Mail recommends tourists to visit Tbilisi, Mtskheta, Stepantsminda, Juta and Kutaisi.