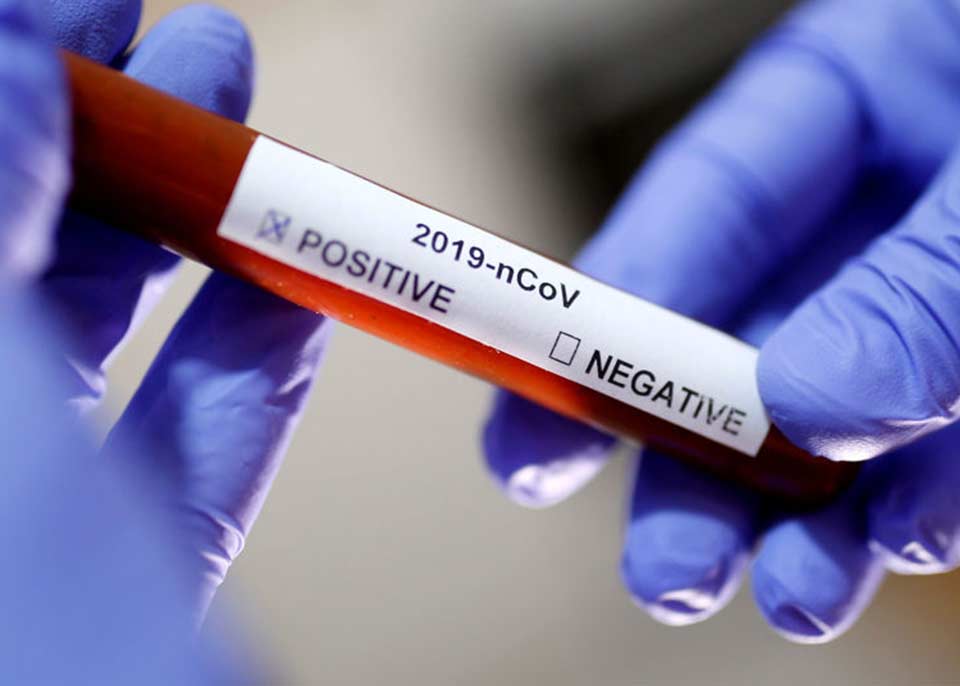 Coronavirus cases reach 400 in Azerbaijan
The total number of people infected with the COVID-19 has reached up to 400 in Azerbaijan.  41 new cases of the novel coronavirus have been registered in Azerbaijan during the last 24 hours.
According to the spokesman for the Cabinet of Ministers of Azerbaijan, new cases are related to the internal transmission of the virus and imported cases have not been reported.