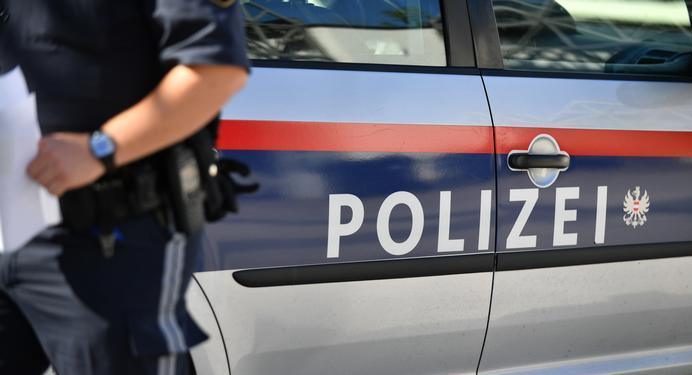 Chechen asylum seeker shot dead in Austria
A 43-year-old man,  Chechen asylum seeker was shot dead in Austria. The murder took place near one of the shopping center in the Vienna suburb of Gerasdor on Saturday, July 4. He was shot in the head with a gun.
Reportedly,  the Austrian special forces arrested the suspect several hours later about 200 kilometers west of the capital in Linz.  According to Austrian media, the detainee is also a Russian citizen of Chechen origin.
According to Kavkaz Realii, the victim was Mamikhan Umarov, who was a critic of Chechen leader Ramzan Kadyrov.