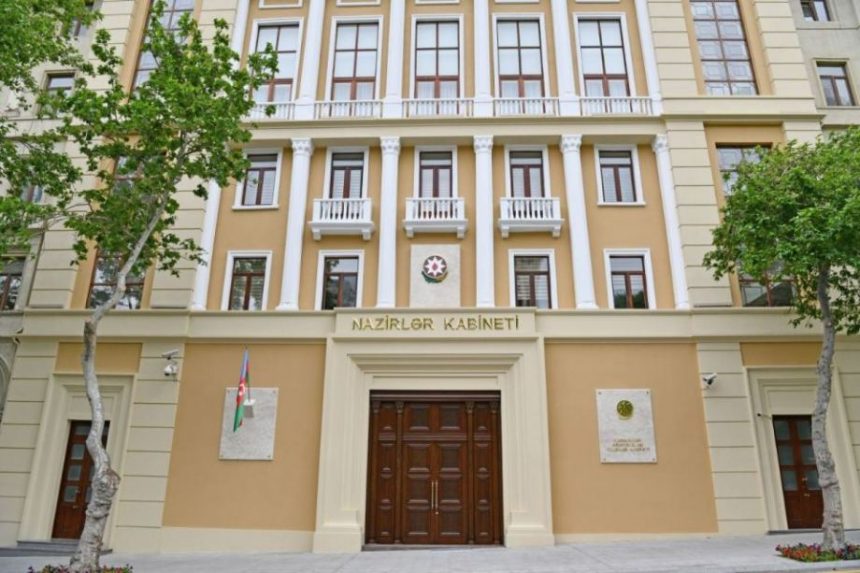 Azerbaijan reports 1 346 more COVID-19 cases
Azerbaijan has detected 1 346 new COVID-19 cases and 15 patients have died.
Up until now, 67 392 people have been infected with coronavirus in the country and 876 people have died. Currently, more than 16 thousand are under treatment in special hospitals.